Ireland RepTrak® 2021
Understand, improve and protect your reputation. Improve the performance of your communications and your business with actionable insights.
The Reputations Agency, along with our global partners, The RepTrak Company, will conduct our twelfth annual Ireland RepTrak® study from early January to early March 2021, with over 7,000 members of the general public aged 18-64 throughout the Republic of Ireland.
These are the 100 organisations that we will study.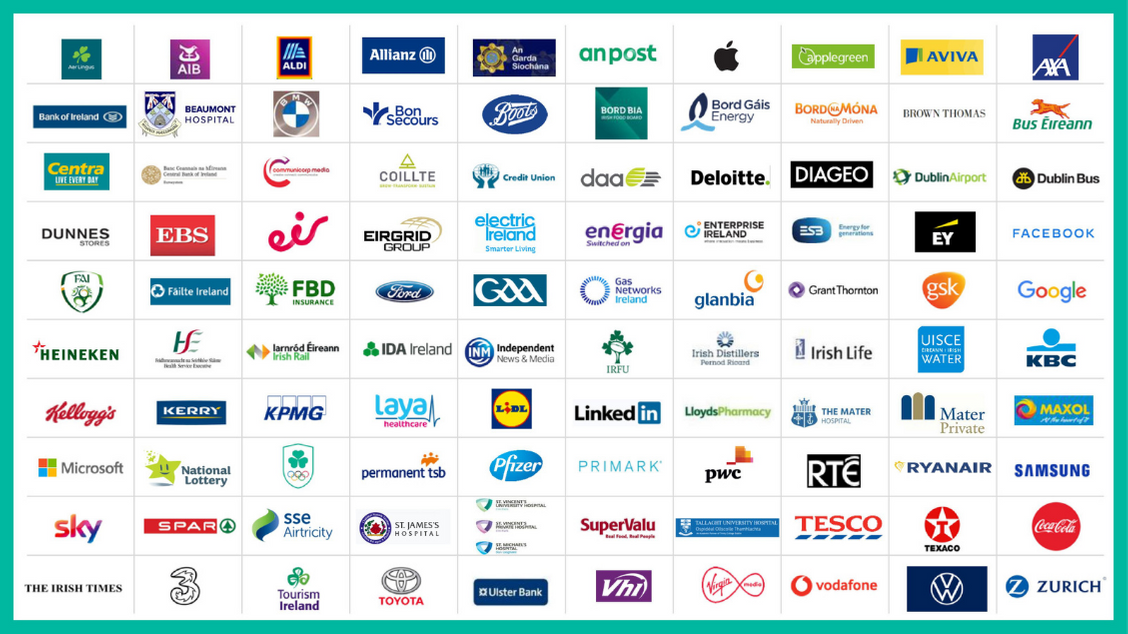 If your organisation is not listed amongst the 100 that we will publicly study, we can include it in a private study which will run simultaneously, and your results will remain confidential to you.
Organisations with strong reputations and a meaningful purpose have more success in achieving their business goals.   They are recommended by more people, sell more products and services and are more likely to recover quickly in times of crisis.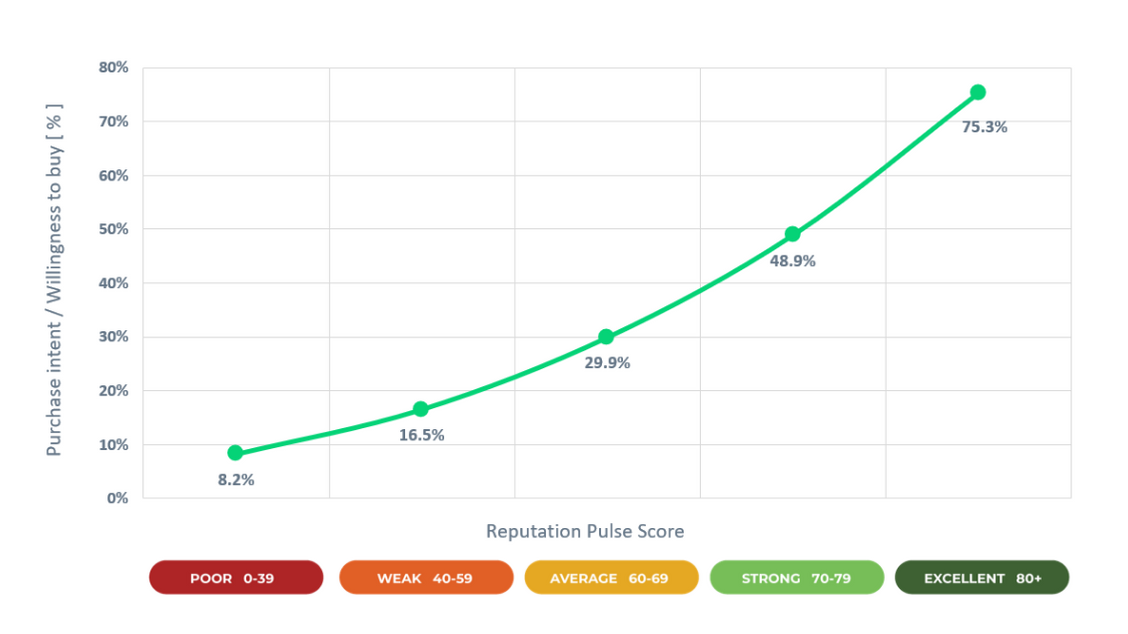 This support helps them raise brand awareness, achieve competitive differentiation, recruit and retain top talent, and insulate them from future shocks.  Understanding and measuring your reputation is the best way to embark on developing a robust reputation strategy which can bring considerable commercial results. 
Our Ireland RepTrak® research equips business leaders with high quality reputation data and insight to maximise this crucial intangible asset. 

Each of our studies uses the RepTrak® methodology,  the global gold standard for measuring reputation and its business impact: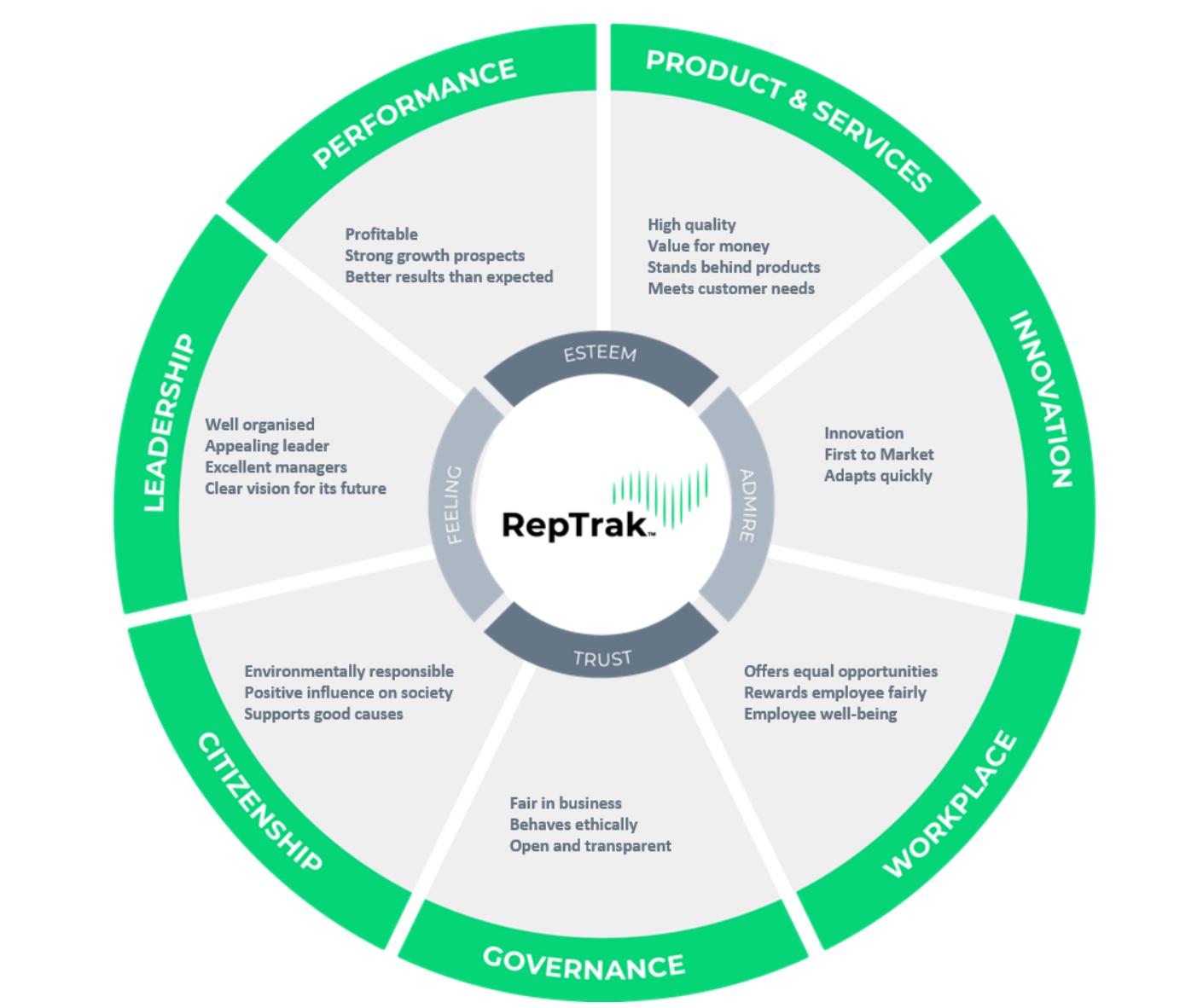 You can register for one of three reports below measuring your organisation's reputation against one or more benchmarks or competitors of your choice in Ireland and/or other countries.  
1. Annual Ireland RepTrak® Q1 2021 Pulse report.
A lighter study showing the results of twenty-five questions which measure your:
Reputation Pulse - levels of emotional trust, respect, esteem and admiration for your organisation
The rational health of your reputation through seven dimensions of reputation
How supportive the public are of your organisation across eight behavioural scenarios
A qualitative analysis of open-ended commentary
Data from the previous four years where available
A full report and our recommendations on building your corporate reputation and minimising reputational risk in a 90-minute presentation/workshop.
2. Annual Ireland RepTrak® Q1 2021 DeepDive report.
A rich in-depth report covering over 100 questions including all the Pulse study results above, along with:
Scores across the 23 attributes that underpin the seven drivers of reputation
Driver analysis to understand which attributes and dimensions drive your organisation's reputation and which are a high priority to action to build reputation
Brand Expression and Personality - to advise you on how best to leverage your brand experiences, voice, tone and character
Return on Reputational Activity - to improve ROI in your communication channel strategy through analysis of the reputational impact and reach of each touchpoint
A full report and senior personalised strategic guidance, advice and action planning in a two-hour presentation/workshop

3. RepTrak Continuous Tracking Programme (One-year subscription).
We track your reputation year-round against a chosen benchmark/s, including all elements of the DeepDive report above.  Year-round tracking and reporting provide more opportunities to evaluate progress and adjust strategy throughout the year.  An annual subscription provides you with four quarterly DeepDive reports, personalised strategic guidance action planning sessions with our senior team each quarter, and access to expert-led global webinars and events in London and New York, along with the latest reputation thought leadership content.  
Quarterly DeepDive reports provide opportunities for customisation and deeper analysis of the unique drivers of your reputation and how the public's expectations change over time. You have the option to upgrade to receive an additional two slide monthly update on high-level reputation indicators.
The RepTrak Continuous Tracking Programme allows you to track your reputation against your selected benchmark.
You can benchmark your reputation against organisations in Ireland, or in other markets.  We work with our international partner, The RepTrak Company, to deliver multi-country reputation audits for our Irish clients.  
Our Reputation Audit and Management Services are available through the year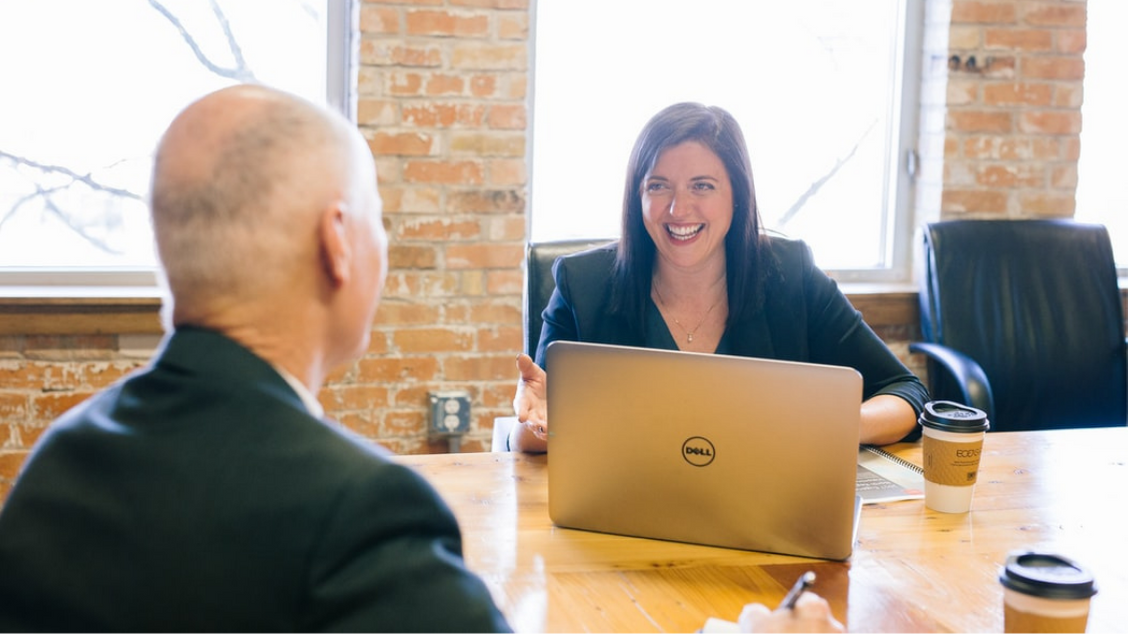 You don't need to wait for our annual Ireland RepTrak study to take place in Q1 each year. We can provide customised reports for you right through the year.  We offer a range of reputation consultancy services including rich qualitative and quantitative multi stakeholder reputation audits amongst your employees, business partners, clients, key influencers and media, and we can support you on your reputation strategy development.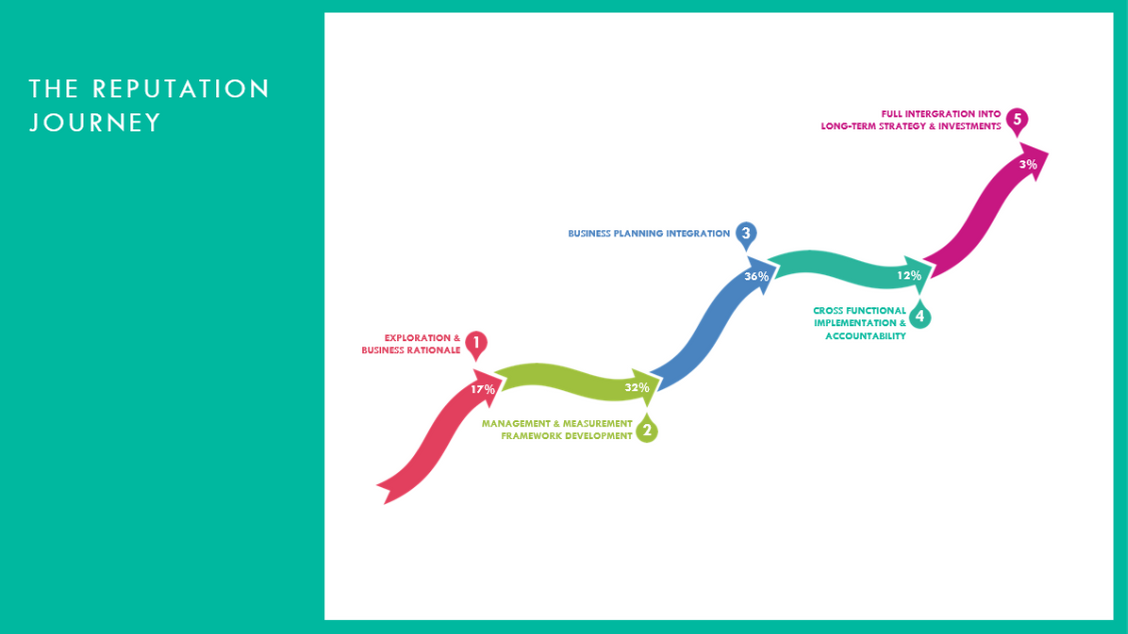 We also facilitate a Reputation Leaders Network – a premier global network of reputation experts and a peer group of senior Irish reputation professionals.
Early-bird bookings attract a significant discount if you book before Friday 27th November 2020. 
If you would like to discuss anything about this year's study or register for a report, please email or  phone:
Paul McSharry: paul@thereputationsagency.ie or +353 87 240 6642
Marna Harmey: marna@thereputationsagency.ie or +353 86 356 5557
We would also be delighted to set up a virtual meeting to discuss the study in more detail.
Feel free to download our order form by submitting your email address in the bar below.
View the full report
Please complete the form below to access this RepTrak report.