The Reputations Agency
We are a strategic reputation, communications and public relations agency, based in Dublin.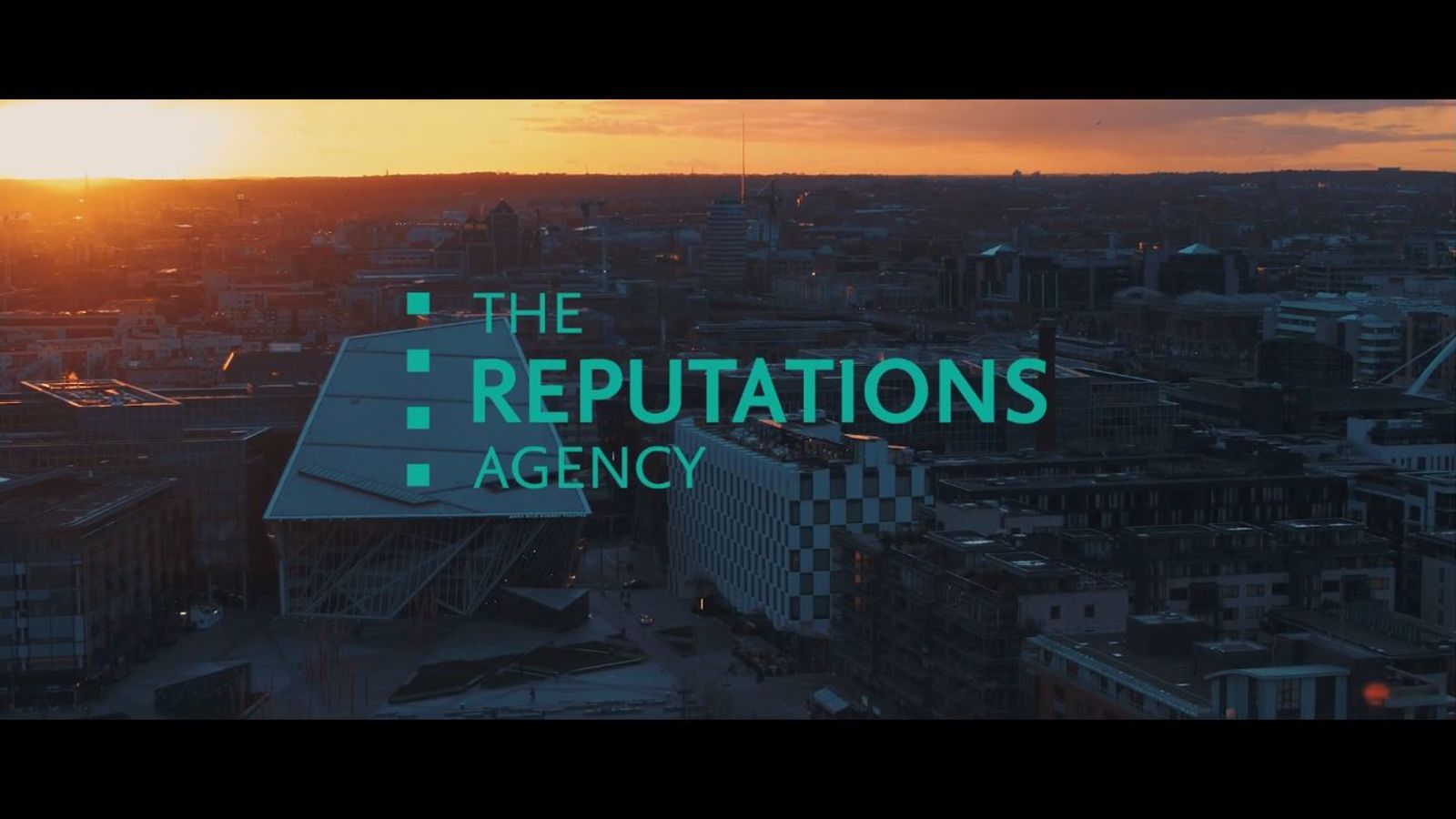 Celebrating its 10th year, The Ireland RepTrak® study is the largest and longest-running study of reputation in Ireland. Based on a survey of over 7,000 members of the Irish public, we measure the level of trust admiration and esteem the public holds 100 of the largest most familiar and most important organisations in Ireland along with 25 other reputation indicators. Using the gold standard RepTrak® model designed by our partners, The Reputations Institute we benchmark our clients against peers within the industry.