TRA CSR
TRA CSR builds strategies, bringing societal benefit and delivering lasting value to our client's businesses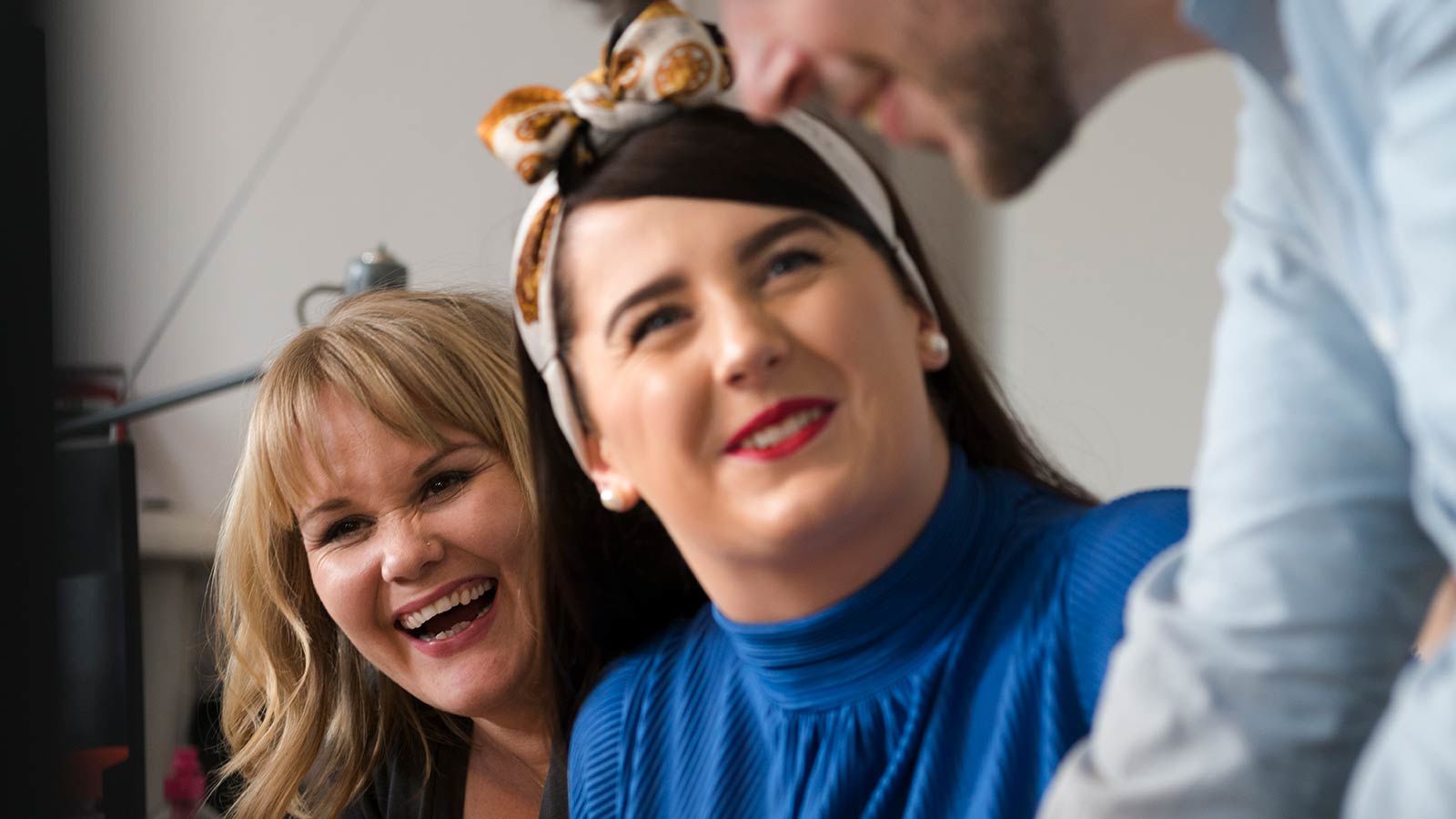 Ireland's premier award-winning CSR practice
Our dedicated CSR Practice supports our clients in designing and communicating their Corporate Social Responsibility strategies and initiatives.
Earning a strong reputation for corporate social responsibility brings both societal and business performance benefits but is a challenge to many organisations who invest considerably but simply don't get the cut through that they deserve. Those that engage in CSR improve the communities they operate in, take responsibility for the quality of their local environment, improve employee engagement and satisfaction, and increase customer loyalty.
Over the 15 years we've been serving our clients, we've built up significant expertise in Corporate Social Responsibility. Our CSR practice collaborates with our clients to build reputations and craft strategic communications, delivering a lasting value to their business.

CSR reputation audit
By gathering stakeholder insights using the globally proven RepTrak® model, we advise on how to address shortfalls, leverage strengths, content & touchpoints, and build an impactful CSR strategy.
CSR strategy development
Excellence in citizenship, governance, and workplace drives reputation, building trust, admiration and good feeling. We craft strategies to build this emotional bond and drive support.
CSR communications strategy
We craft CSR communications strategies which create positive perceptions of our clients CSR programmes across their stakeholders, earning good will and support from those that matter most.
Implementing CSR strategies
The work we do in communicating our client's corporate values has been acknowledged for excellence by both the PR Awards for Excellence and Chambers Ireland CSR Awards
Our Work
Top performing companies invest in CSR strategies to build a better, more sustainable business.