TRA Corporate
TRA Corporate develops and implements strategies to support the achievement of organisational objectives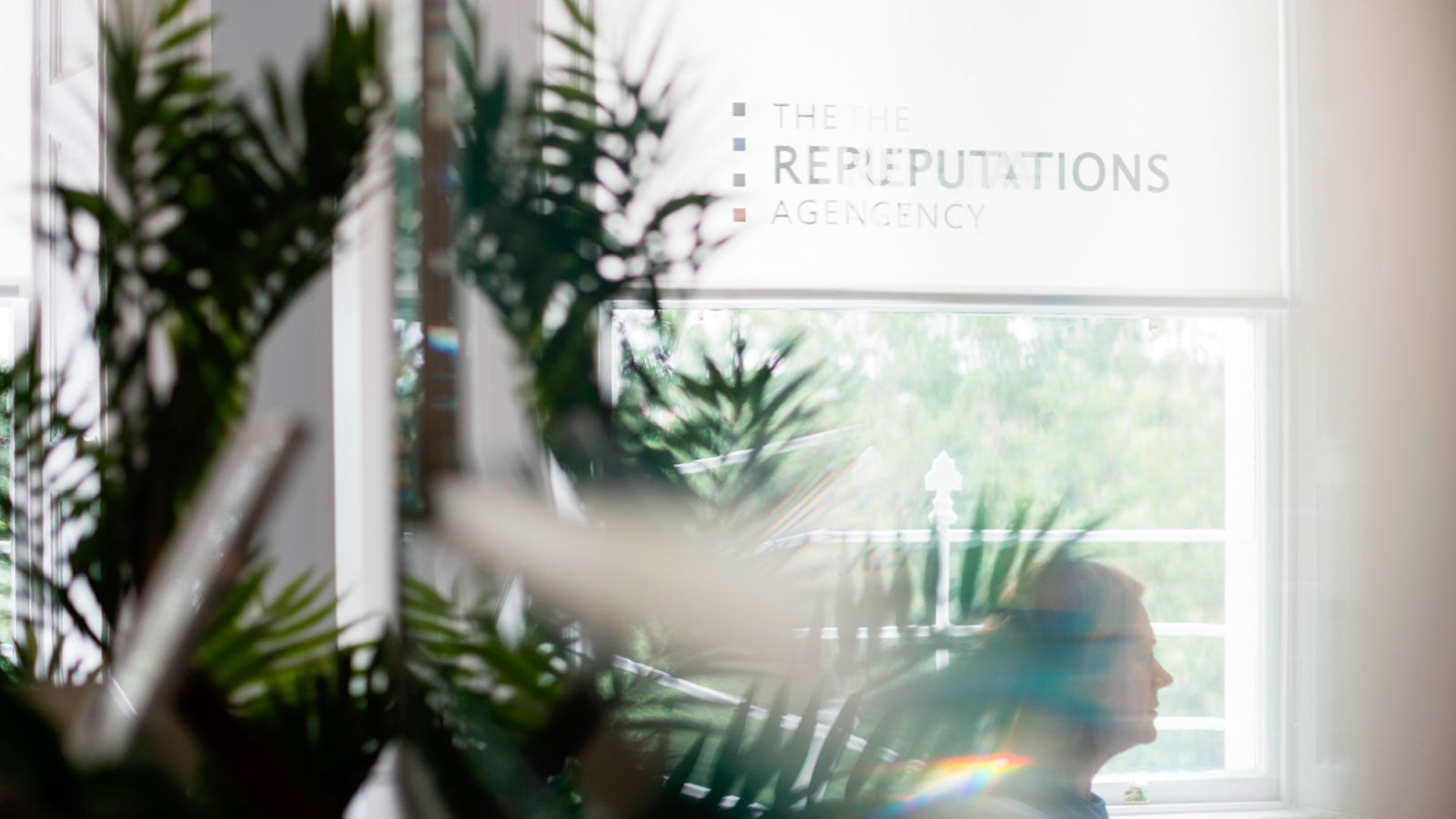 Our experience gives organisations a competitive edge with impactful communications strategies
The Corporate and Financial public relations team at The Reputations Agency is comprised of a team of seasoned practitioners with strategic communications, financial and legal expertise with the capability of offering valuable sectoral analysis, strategy based on reputational insights, strong media relationships and deft handling of issues and crisis when organisations are caught in the eye of a storm. Above all our objective and insightful counsel is an invaluable resource to boards and management as they navigate the challenges they face.
Our bespoke solutions help organisations communicate their message and drive supportive behaviours that impact positively on the bottom line.

Corporate storytelling and leadership profiling
Stakeholders have a desire to have a greater understanding of organisations with whom they engage and whose activities impact upon them. We find innovative, engaging and impactful ways to help organisations and their leaders outline their vision to build stakeholder equity and help generate supportive behaviours.
Issues and crisis management
We help clients both prepare for issues and crises and act as a trusted advisor to help organisations caught in the eye of a media storm to mitgate reputational damage and ultimately help restore trust.
Media relations
With a team of experienced and well networked practitioners we can leverage our relationships with media to help clients communicate important messages to key audiences through respected media channels.
Showcasing sectoral expertise
There is a demand for trusted and authoritative experts to provide comment to media on trends and news events. We work with clients to match expert commentators with media requirements which showcases clients sectoral expertise.