Five Things We Are Loving This Month | January
Rage Rooms
Rage rooms (or anger rooms as some like to call them) have started to become all the rage in the United States and China. Rage room is a business where people can pay to vent their stress or rage by destroying and smashing objects within a room. Equipped with special protective clothing and a baseball bat, guests can choose to smash all sorts of objects, from televisions to glassware on shelves. We have yet to find one of these rooms in Ireland, but something tells me we won't have to wait too long!
Read more: Refinery29.com https://www.refinery29.com/en-us/rage-anger-rooms-stress-relief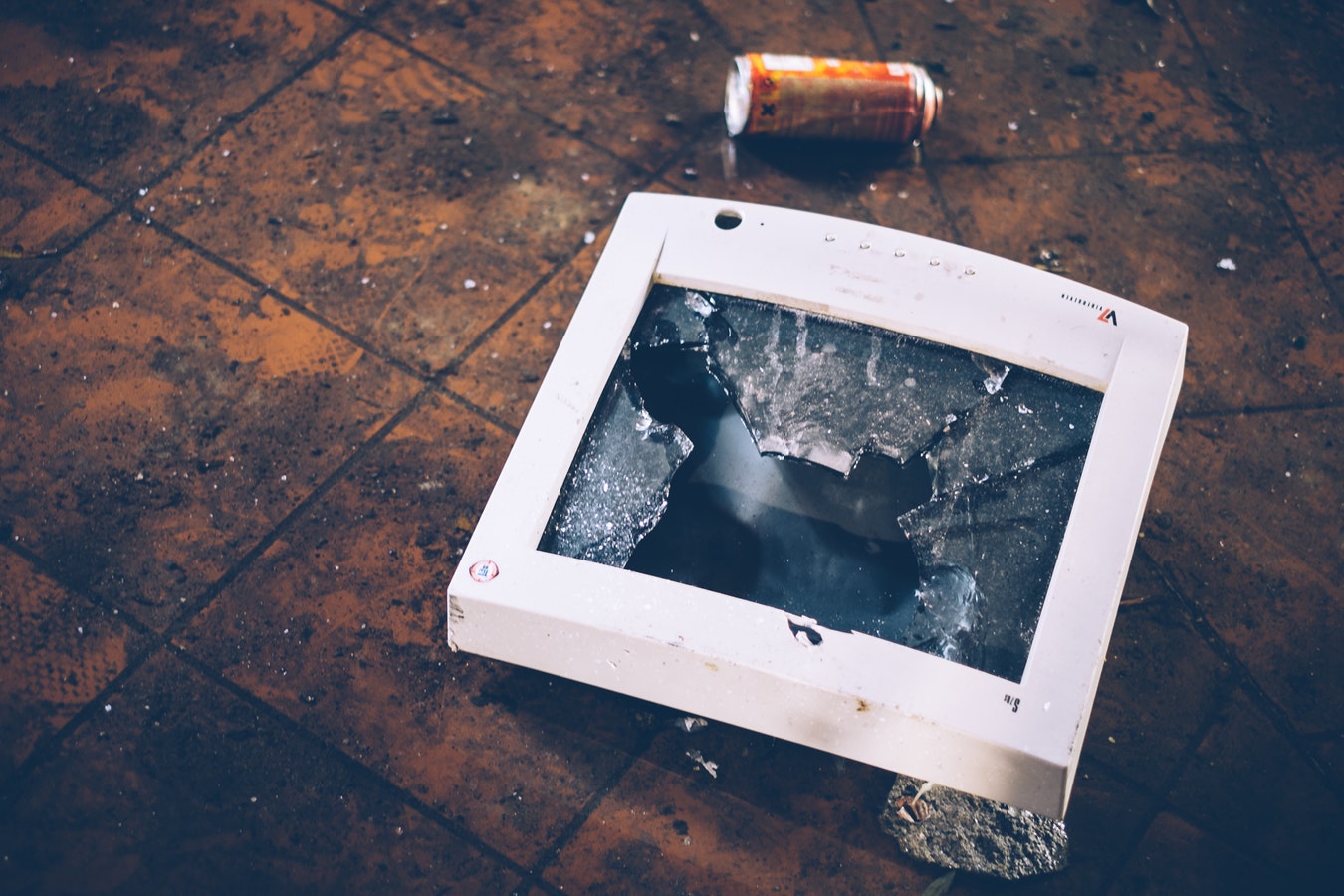 2009 vs 2019 Throwbacks
We can't get enough of the 2009 throwbacks in the TRA Brands office this week. From V-neck vest tops to bright blue eyeshadow, 2009 was a great year for Irish fashion! Check out more throwbacks on Twitter using #2009vs2019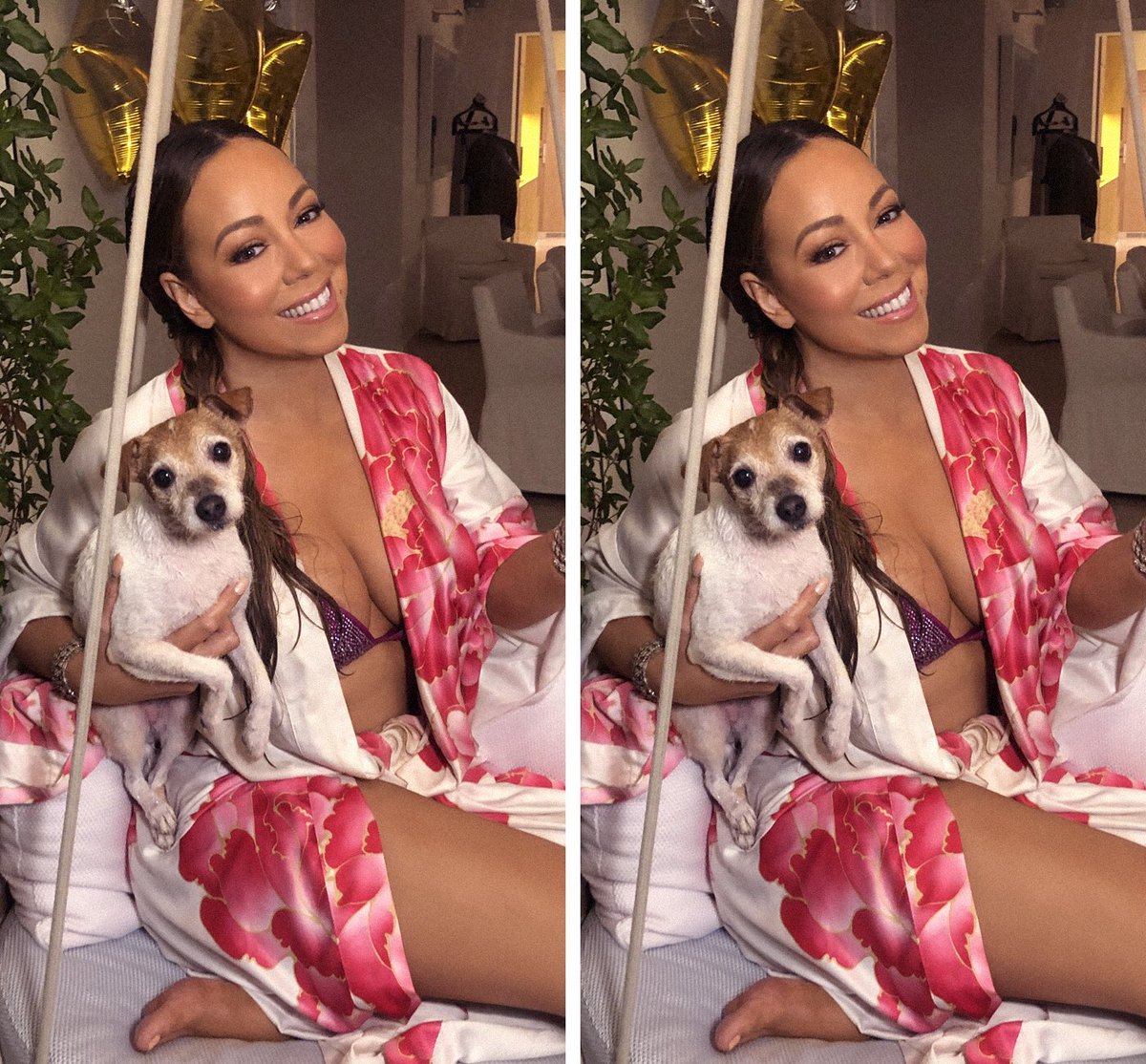 The Haunting of Hill House
Netflix definitely upped their game in the last year with their Netflix Originals additions and there's no doubt 2019 is going to be any different. One show that caught our attention (and the whole of Dublin) was The Haunting of Hill House. If you love supernatural horror and a few old fan favourites from 90's movies, then this is the one to watch.  You're welcome!
Watch here: https://www.netflix.com/ie/title/80189221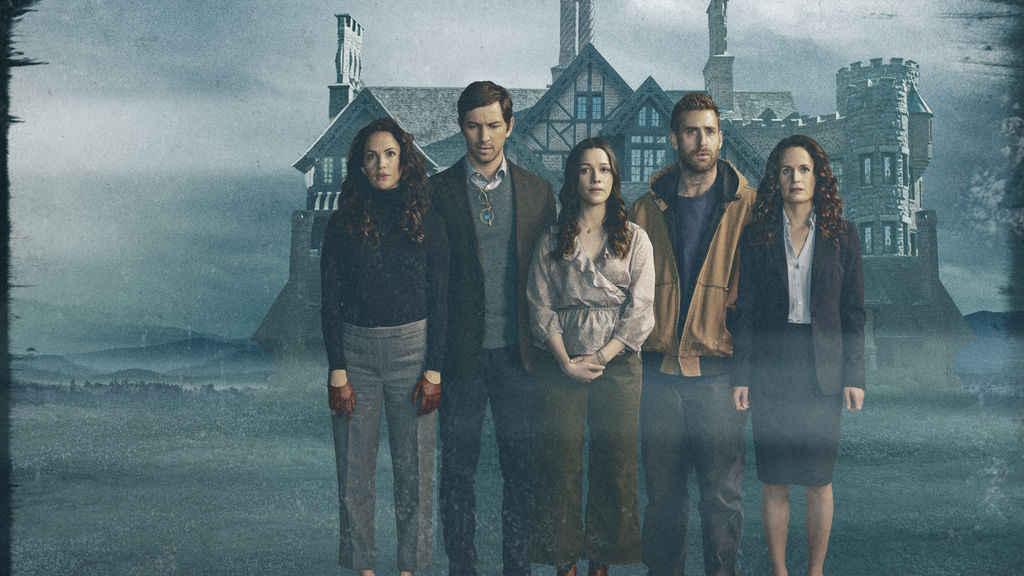 ForwardX Robotics's Ovis Suitcase
Travelling through airports with a heavy (and half broken) suitcase dragging behind you can often seem like the worst thing in the world but fret no more! At CES 2019 in Las Vegas, AI company, ForwardX Robotics showcased its autonomous piece of luggage that's powered by AI and can self-navigate through terminals. AMAZING! The only downside to this is that it is retailing at $799. Ouch!
Read more: https://www.geek.com/tech/this-800-robot-suitcase-will-follow-you-around-airports-1768812/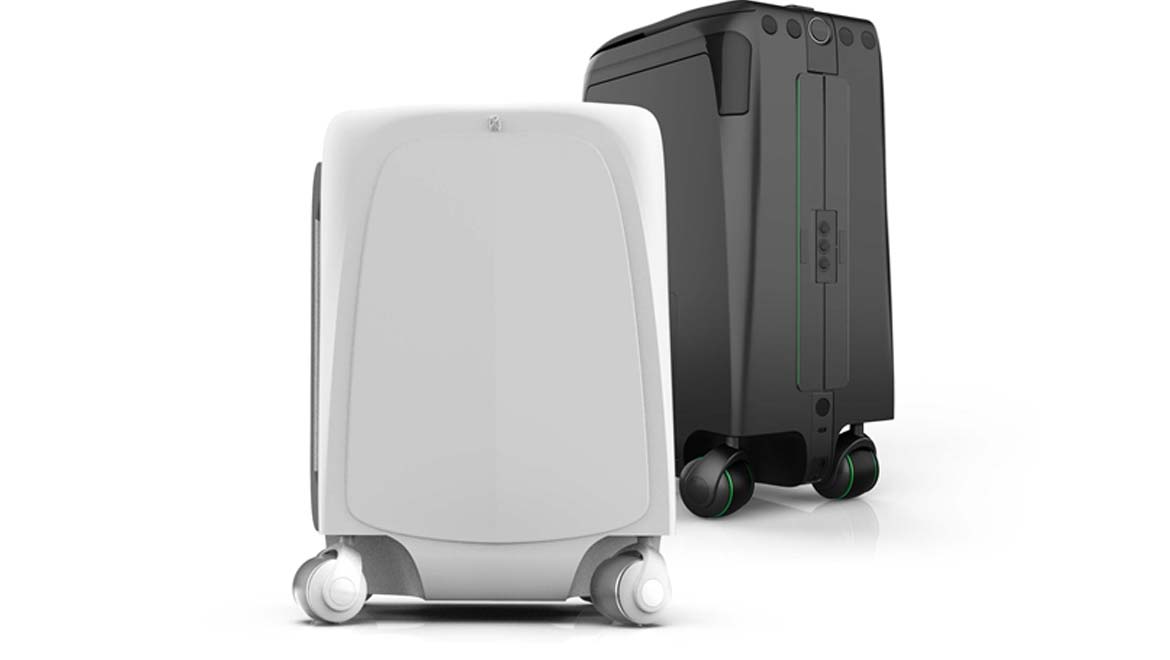 The Spark of Joy with Marie Kondo
We admit it, we are hooked on Tidying Up with Marie Kondo on Netflix. The motivation to spring-clean your wardrobe after watching just one episode is amazing. If you are looking to get rid of some old clothes that live in your wardrobe and haven't seen the light of day, this series is a must see! There's something very entertaining in watching other people get rid of stuff in their house.
Read more: https://www.ft.com/content/8413f9a0-18c0-11e9-9e64-d150b3105d21