Five Reasons to be Excited About Irish Cricket in 2019
Cricket Ireland is on a remarkable journey. Over a short period of time, the sport has grown exponentially and has become a serious sponsorship alternative to the traditional three sports which tend to dominate the national sporting agenda. 13 years ago, Cricket Ireland was made up of three employees (two full-time) and an army of passionate volunteers.  Today, the organisation boasts an annual turnover of €9.2million (up from €260K), 30 members of staff and 19 contracted players.  Most importantly, Cricket Ireland has finally been recognised by the ICC (International Cricket Council) as one of 12 Test Nations – providing the young organisation with increased funding, guaranteed fixtures and a seat at the pinnacle of the game.  
Bearing that in mind, here are five reasons for marketeers to get excited about Irish cricket:
1. Ireland V England
In July 2018, Irish cricket supporters got their first taste of test cricket when Pakistan arrived into the grounds of Malahide Castle to take on the Irish in front of a capacity 5,000 crowd.  That was truly a historic moment for the players, and everyone associated with the sport.  However, that moment will certainly be eclipsed when England arrive on 3rd of May for the One Day International with their team of superstars, the Barmy Army and all the trimmings (Sky Sports cameras, international media, pundits, sponsors… and hopefully Freddie Flintoff).  Regardless of the sport, nothing gets our supporters as excited as competing against our close neighbours so the whole nation will be willing the boys in green to pull off a sensational shock, which would nicely tee up our visit to the home of cricket for the test match in Lord's on the 24th July.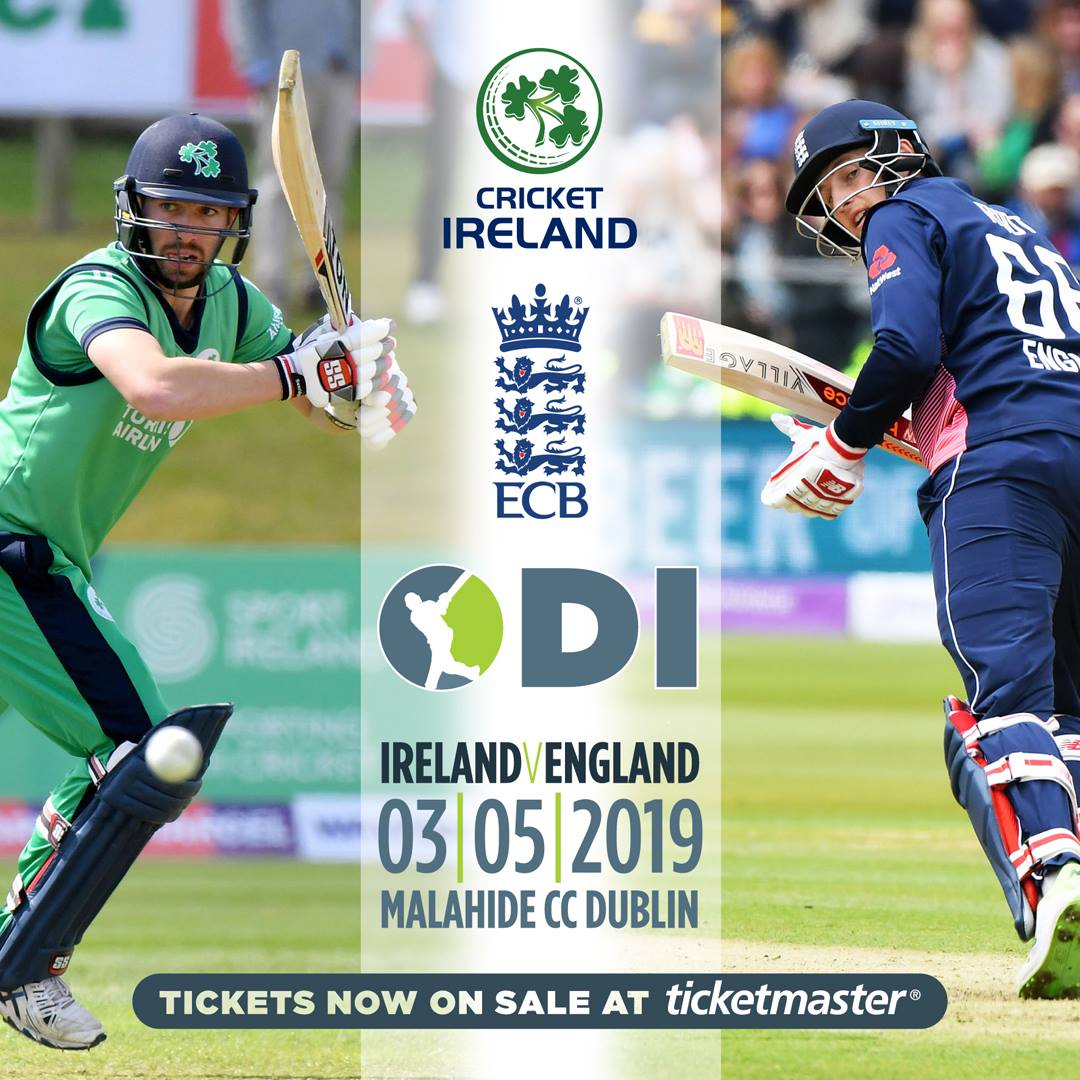 2. An organisation with a vision
Cricket Ireland is striving to make the sport more accessible and mainstream in this country and their efforts have been rewarded. Over a four-year period (from 2011 – 2015), their participations numbers more than doubled from 25,000 to 52,579 with more than a thousand teams across 150 clubs.  These numbers will continue to swell as they grow the game through schools throughout the country and their network of active and committed clubs. Successful international teams for both our men and women competing against the best teams in the world will provide aspirational role models for future generations, attracting more people to the game.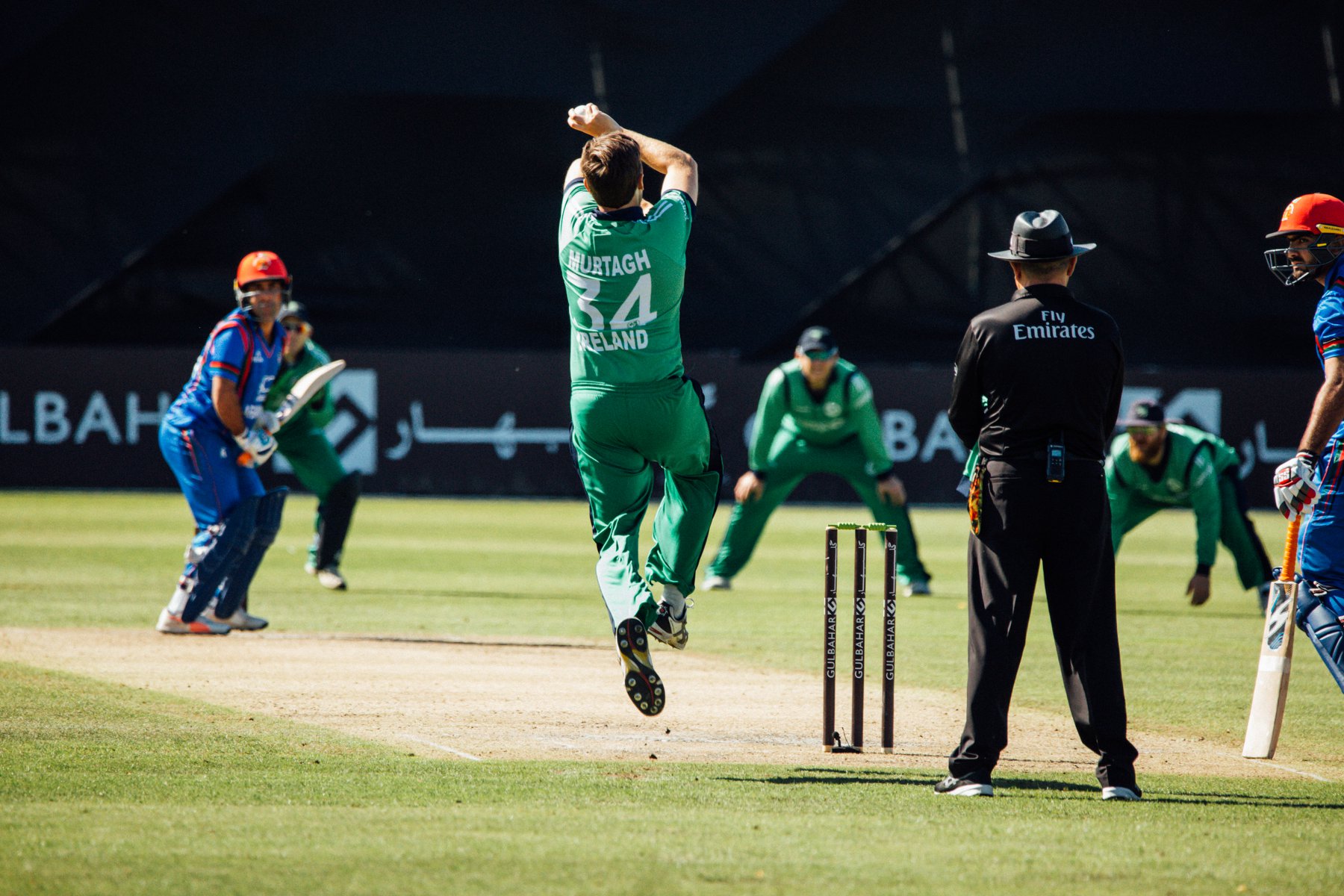 3. World class facilities
The development of the new high-performance centre in the National Sports Campus, which came at a cost of €700,000 was a major milestone for the organisation. The facilities include five artificial and 16 grass practice wickets, a grass-covered fielding practice area and state-of-the-art bowling machines – providing a home for all national team training sessions as opposed to using club grounds around the country.  Work is ongoing and plans are in place to develop a national stadium that is fitting for a nation with test status, Abbotstown has been identified as the future home of Cricket Ireland.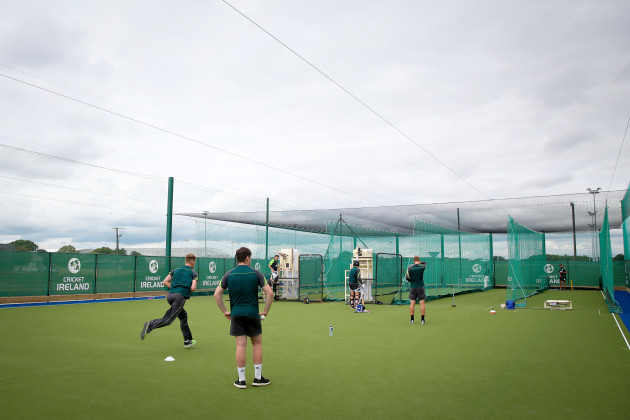 4. Social media engagement
Cricket Ireland boasts the second biggest social media reach of all Irish Sports NGBs with 576K Facebook fans, 163K and 28K followers on Twitter and Instagram respectively.  There were over half a million tweets about Cricket Ireland in the first 24 hours after the news broke that Ireland received official Test Status. They've also attracted a host of famous names lending their support from Brian O'Driscoll to Mick Jagger (yes, the Rolling Stones!).
5. Rewarding emerging talent
In December 2018, Cricket Ireland unveiled a major step-change for its women's national team with the introduction of professional playing contracts. Although last year's Twenty20 World Cup proved to be a step too far, the team is currently ranked 10th in the world.  There is also some exciting talent emerging through the ranks while their rising star, Isobel Joyce is ranked the 5th best Twenty20 all-round female cricketer in the world.   As the contracts will be rewarded in a phased approach, it's exciting to see an organisation, with the backing of Sport Ireland planning for the future development of its female athletes and a testament to their overall vision for a more inclusive sport here in Ireland.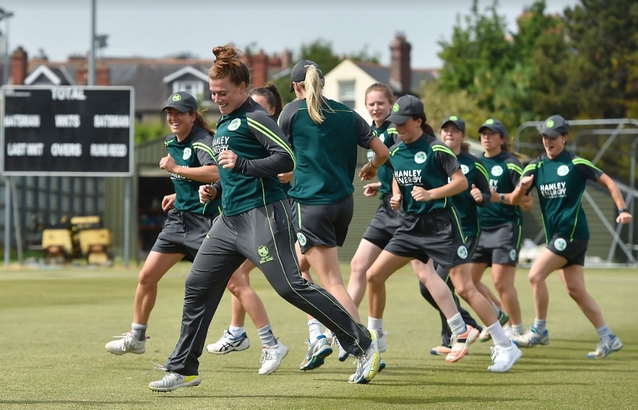 If you would like to learn more about the exciting sponsorship opportunities surrounding Irish Cricket, please get in touch with our Head of Sponsorship by clicking here.