Kodaline's Steve Garrigan announced as Walk in My Shoes Ambassador as WIMS FM returns for its sixth year
Walk in My Shoes, an awareness-raising and education campaign of St Patrick's Mental Health Services, has today announced Kodaline frontman, Steve Garrigan, as its new ambassador. A passionate advocate for positive attitudes towards mental health, Steve's own experience of anxiety means he speaks – and sometimes sings – from a place of personal experience. Steve's first gig as new Walk in My Shoes Ambassador is to get behind a different mic to the one he's used to.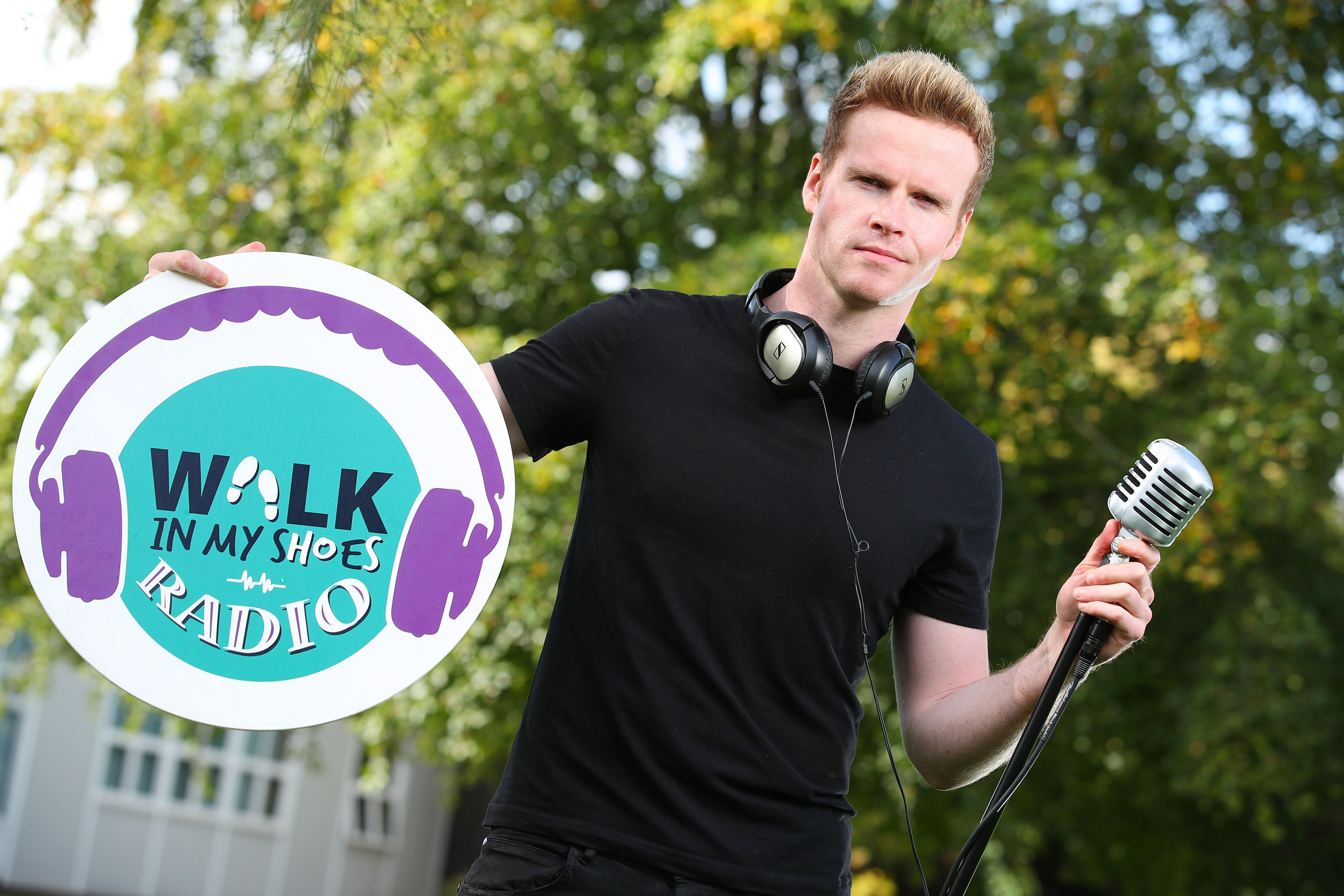 Steve makes his DJ debut on WIMS FM, alongside girlfriend Diana Bunici, on World Mental Health Day, Thursday, 10 October on a special drivetime show from 5-7pm. They promise a mix of music, chat and special guests to keep commuters company on their way home.
Commenting on the announcement, Steve said: I'm really excited to come on board with Walk in my Shoes this year – as someone who has dealt first-hand with anxiety down through the years, we can't underestimate the importance of taking that first step and asking for help. In the past I've opened up about mental health through my music and song-writing, and Walk in My Shoes is about opening up these same kinds of conversations and reminding people that it's okay to talk about it and to seek help if they need it.
Speaking about Walk in My Shoes' new ambassador, Chief Executive Officer of St Patrick's Mental Health Services, Paul Gilligan, said: We are so delighted to have Steve on board. Not only is he a committed advocate for mental health awareness, he is also someone who young people identify with and pay attention to. When someone like Steve says, "it's okay not to be okay, reach out and talk to someone", young people listen.
WIMS FM, the pop-up radio station dedicated to promoting positive mental health, will broadcast live from Monday 7 October to Friday 11 October, 7am to 9pm daily, all to mark World Mental Health Day on Thursday 10 October.
With the usual mix of lifestyle, culture and mental health features, WIMS FM will also feature a number of themed shows this year. These will focus on a wide range of topics, from the impact of the never-ending news cycle on our mental health to mental health challenges for specific groups including LGBTI+, rural communities and those with experience of cancer.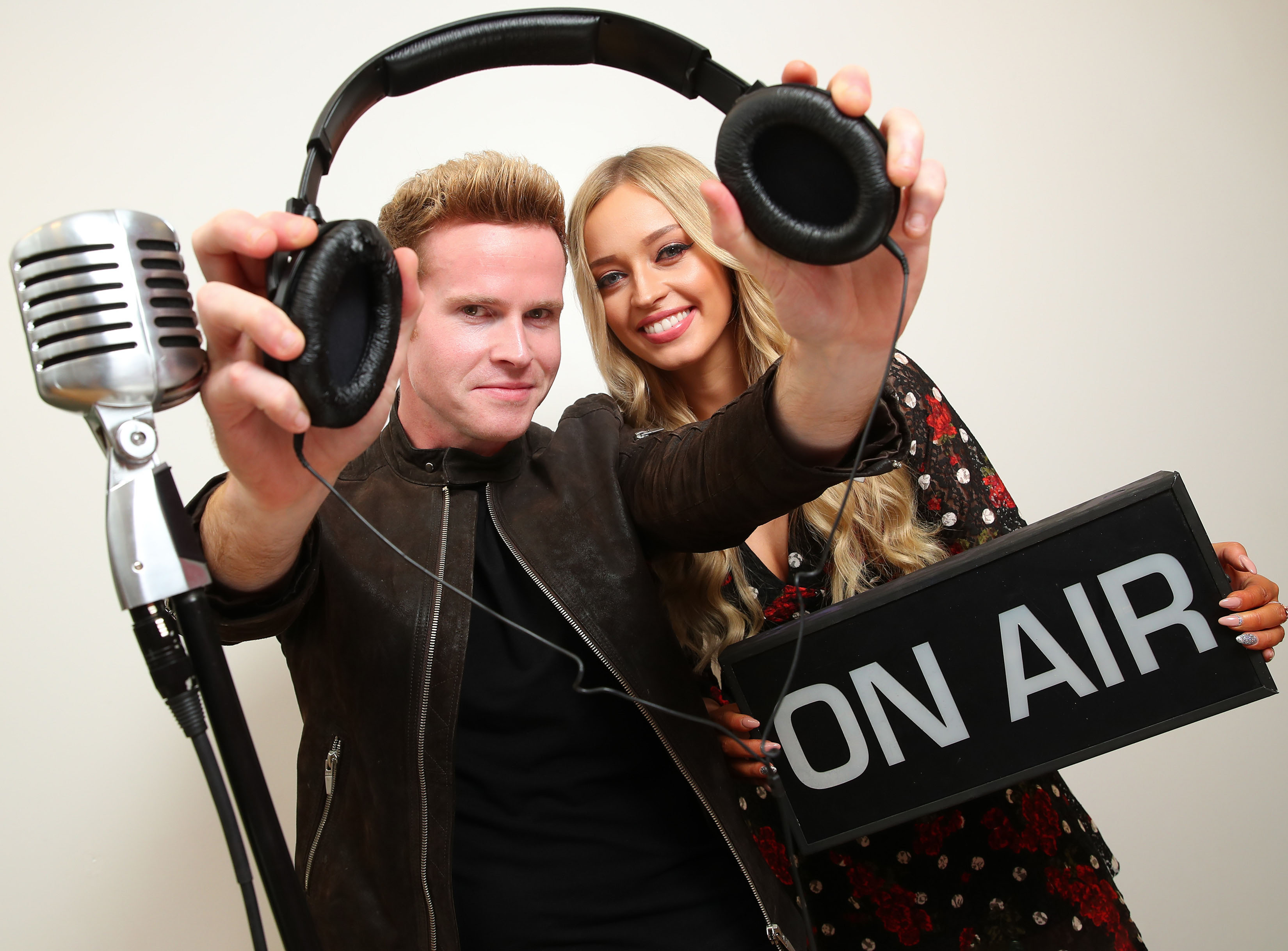 There were hundreds of emails from students and teachers last year about the WIMS FM Schools Special, so it's back this year, providing an outlet for primary school children to talk about what's on their minds as well as interactive exercises, book reviews, interviews and more. Child and adolescent psychotherapist Dr Colman Noctor will be on hand to give advice and address common worries held by children. The Schools Special will air on World Mental Health Day on 10 October between 11am and 1pm.
As always, many public figures and professional broadcasters have generously offered their time to come on air and present shows, including Maia Dunphy, James Patrice, Bláthnaid Treacy, Paddy Courtney, Tara Flynn, Shay Byrne, Sarina Bellissimo and many more.
Tune into WIMS FM via the TuneIn app, online at www.walkinmyshoes.ie or turn your radio dial to WIMS FM.
Get in touch on social media using the hashtag #WIMSFM and #WalkinMyShoes, Twitter (@walkinmyshoes); Facebook (Walk in My Shoes); Instagram (stpatricks_wims)