O'Driscoll's influence continues to extend beyond the pitch
The Reputations Agency has revealed Ireland's most influential rugby pundits on social media, based on insights derived from their influencer marketing software platform. Based on their ability to drive action through their social media influence, Ireland's top ten most influential rugby pundits on social media are:
Brian O'Driscoll / Off The Ball & ITV (97)
Greg O'Shea / RTÉ Player (96)
Tommy Bowe / Eir (92)
Ronan O'Gara / Off The Ball (91)
Jamie Heaslip / RTÉ (90)
Paul O'Connell / ITV (90)
Ian Madigan / RTÉ (86)
Stephen Ferris / RTÉ (85)
Jerry Flannery / Eir (82)
Peter Stringer / Eir (82)
Irish Rugby Pundits Insights
When it comes to recruitment of expert analysts, it looks like RTÉ has identified a more influential social media panel than Eir, with four panellists in the Top 10 compared to Eir's three experts.  However, Off The Ball has pulled off a coup by landing two of the top five social media influencers. Unsurprisingly, Ireland' greatest ever player and weekly Off The Ball pundit, Brian O'Driscoll still reigns supreme in terms of his influence.  Not only does he currently stand head and shoulders above his fellow pundits, but he also ranks above every single member of the Irish Rugby squad in terms of social media influence.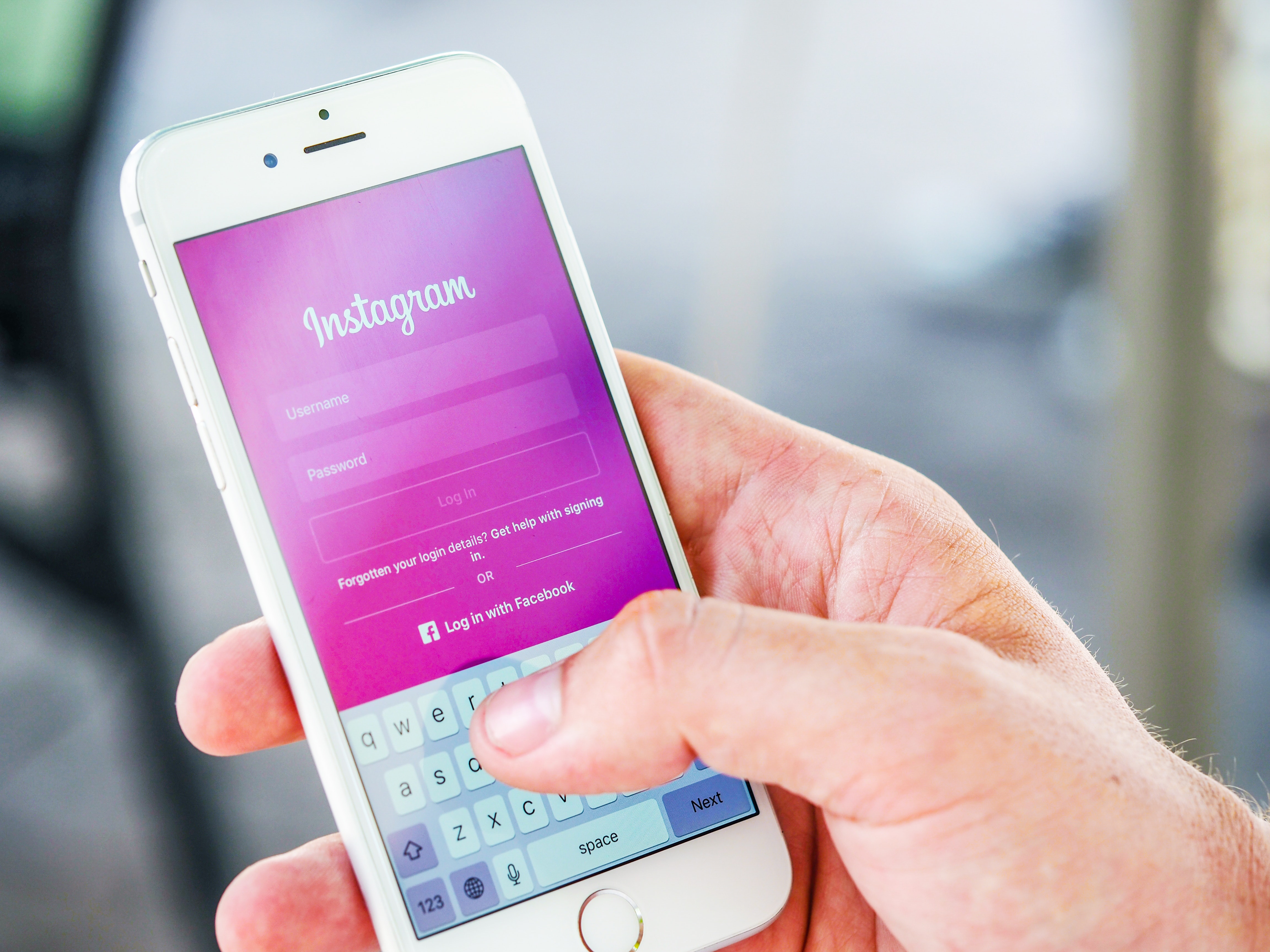 Furthermore, like every other major rugby tournament, everyone loves a good "bolter" and this tournament is no different.  Greg O'Shea, with his 1.4m Instagram followers, has come from absolutely nowhere to edge out Ireland's favourite TV anchor, Tommy Bowe and secure second place.  Apparently, 30 international tries, 69 caps and five test caps for the Lions pales in comparison next to a two-week stint on Love Island.
There is some comforting news for the legends of yester-year as the Top Five rugby panellists are more influential on social media than 83% of the current Irish Rugby squad. Social media communities still revere these great servants and continue to hold them in the highest of regards as they look to progress their careers off the pitch.  Ronan O'Gara, Head Coach of La Rochelle and Off The Ball contributor, doesn't even have an active Instagram account, yet he's still massively influential based purely off his Twitter account alone (ranking 4th).
Gareth Field, Head of Sponsorship at The Reputations Agency said, "The research clearly shows that when it comes to social media, Irish rugby personalities, reach and exert a huge influence among their diverse social media following.  The use of influencers has become an important channel for so many Irish brands and marketeers so when it comes to identifying who to work with, this research clearly shows that there is no better place to start than Ireland's sporting heroes.
We know that rugby stars place great importance on who they work with, they value strong relationships and understand the power of long-term partnerships. We now have the technology that enables us to identify the demographics and interests of followers for specific influencers, ensuring that brands are aligning themselves with the personalities that are going to provide real cut through with audiences."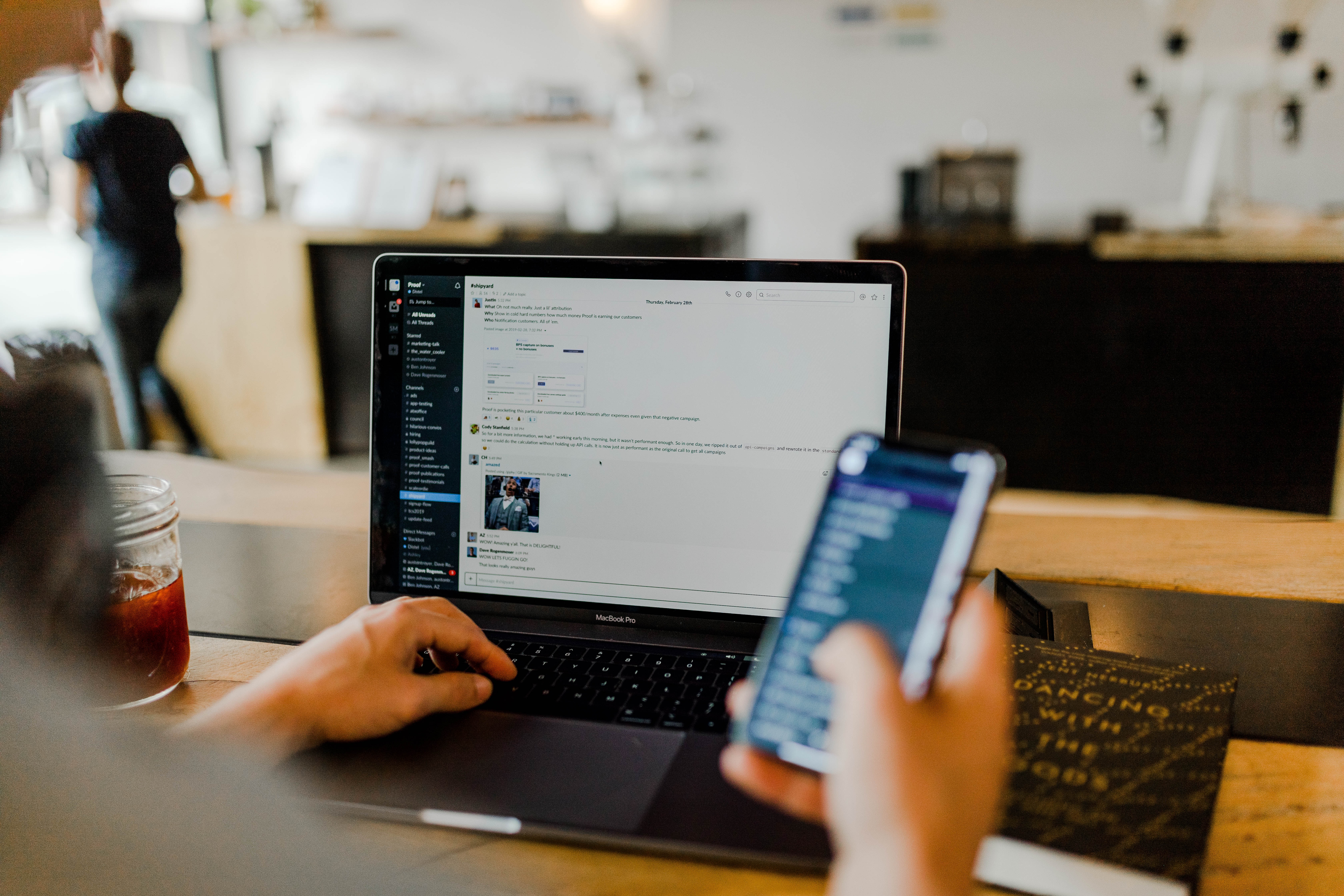 Looking at gender splits, overall, women make up 70% of the audience who follow the rugby pundits on Instagram with an average age of 29.  Men make up 55% of the audience who follow the rugby pundits list on Twitter. Again, the average age of this audience is 29
The research has been compiled through The Reputations Agency's influencer marketing software platform that helps brands build, scale and measure influencer campaigns. With a database of over 500 million influencer profiles across 60,000 categories, it provides detailed information about their social footprint and the demographics of their followers.
Using the programme's algorithms, influencers are measured based on their ability to drive action. It is not just about how many followers they have, nor how many engagements their posts receive. It is based on the expected number of relevant users that will see and react to an influencer's post which defines how influential they are. The software evaluates deep network patterns that concludes the impact an influencer has on real people vs. automated bots or accounts with sporadic usage. 
Looking for ways to reach your audience? Contact us HERE