An Post Money launches next phase of digital transformation with new An Post Money app
An Post Money has today announced the launch of its brand new An Post Money app along with their new current account for seven to fifteen-year-olds, An Post Money Mate. The app is available to An Post Money customers and brings innovative features and unique benefits to help them better manage their money, control their spending and stay on top of their finances.  An Post Money Mate, comes with a Mastercard Debit Card and special version of the app which gives kids and teenagers a digital view of their spending and saving while allowing the grown-ups stay in control.  These two developments are part of the continuous innovation in financial services at An Post to deliver on their promise of being more than a bank.
An Post Money app
The new An Post Money app is a simple, intuitive and modern digital user experience making managing your finances easy and convenient. Current account customers can set money aside in dedicated jars, use a round-up function on debit card payments and use their Mastercard debit card as well as Apple Pay, Google Pay or Fitbit Pay for contactless payments. Customers can also stay fully in control with account alerts to their smartphone. An Post Money also has the added benefit of an emergency cash function enabling customer withdrawals of up to €200 a day if a debit card is reported lost or stolen. Later this year An Post will also add the ability to categorise transactions, set budgets and receive alerts to help customers to stay in control of their money.
New customers can set up an account from the comfort of their own home in a fully digital and simple onboarding process by downloading the app or by visiting any post office.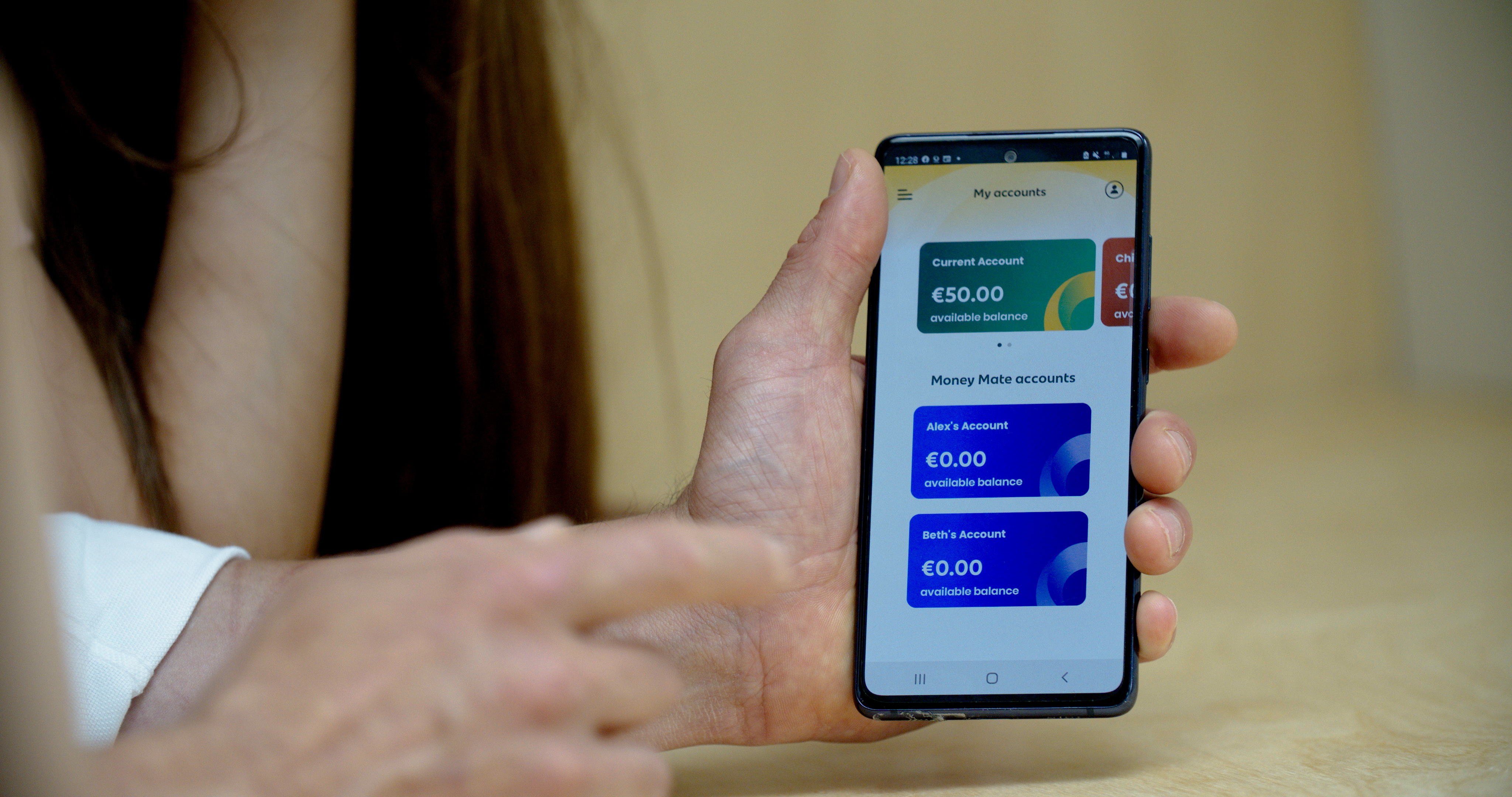 An Post Money Mate
An Post Money Mate is available exclusively on the An Post Money app for families with children aged between seven and fifteen. The account features ensure kids and teenagers gain financial independence whilst allowing parental control. Young account holders get their own Mastercard Debit Card to make instore or online transactions and can manage their money through a special version of the app designed to make it easy for them to use.  It allows kids and teenagers gain confidence in how to spend, save and earn money using clever in-app features. For example, a dedicated jobs feature enables parent and child to work together to set goals, track progress (on chores, for example) and transfer funds, all through the app.
With the An Post Money app, grown-ups can keep an eye on their child's spending and put certain limits in place including:
Alerts – set transaction and activity alerts
Freeze card – lock the debit card if it is lost or stolen
Jars – see progress towards savings goals with the child setting the goal and the parent authorising the release of funds
Household jobs – set tasks for pocket money and approve payment all within the app
Send money – instantly transfer money and schedule a regular allowance
Control – set limits on spending with facility to block ATM, shop or online use coming soon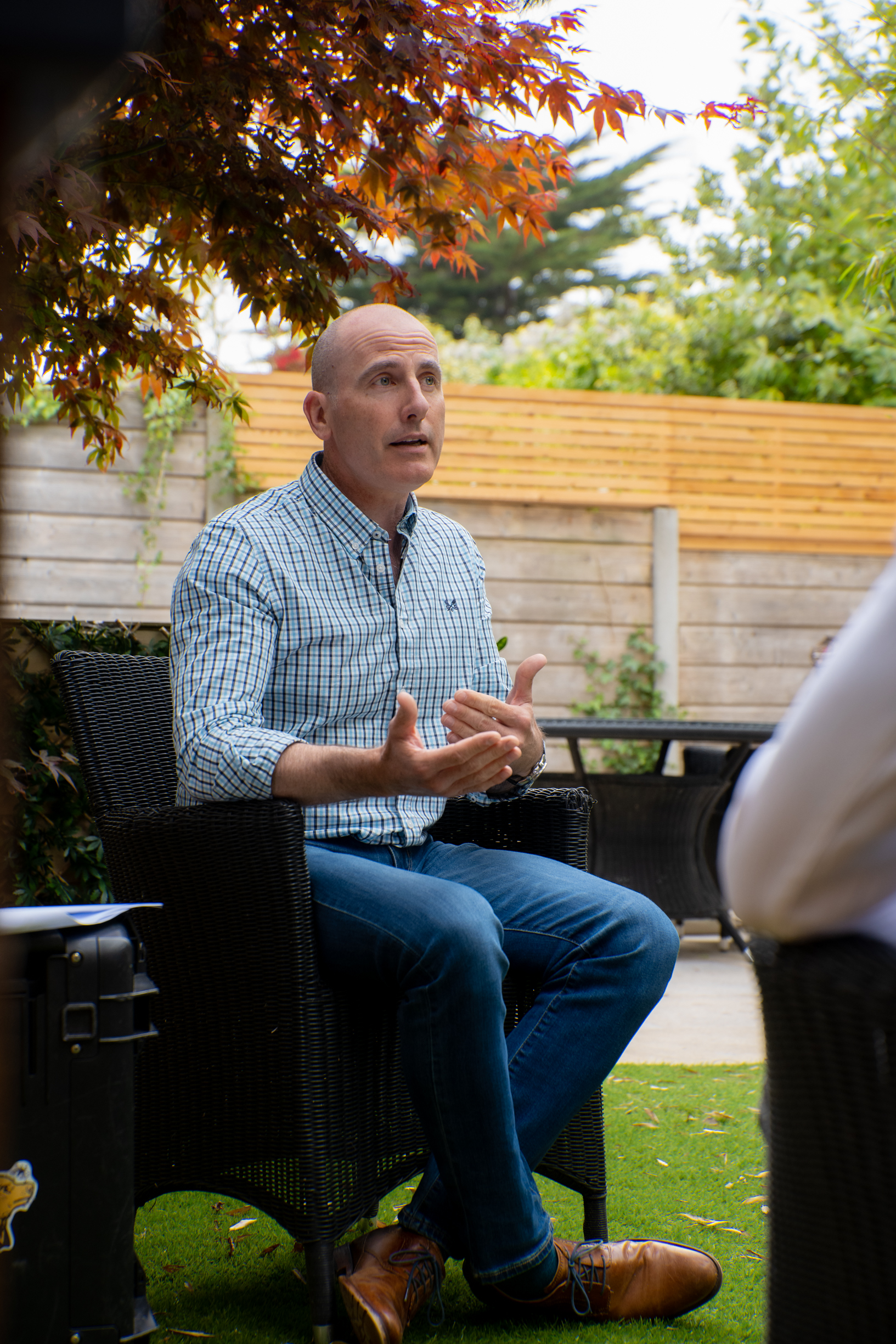 Debbie Byrne, Managing Director of An Post Retail said, ''We are committed to offering An Post Money customers a better experience to manage their everyday banking needs, enabling them to take control of their finances and build better financial habits. The new An Post Money app and Money Mate kids account are industry leading, offering simple and seamless technology built on our trusted brand and unique human touch with our 930 post offices in communities across the country. I'm particularly excited about our new kids account which gives kids financial literacy and independence with built in parental controls. New App features will be added over the coming months, including additional budgeting tools supporting consumers to better manage their money and give peace of mind".