Leaders Reputation Programme
Leadership is an important driver of corporate reputation. Our annual Ireland RepTrak® report shows us that organisations who are perceived as well-organised, managed effectively, with appealing leaders, and a strong vision for the future have stronger corporate reputations. Some of the world's most reputable companies have visible and respected leaders, while others have been brought to their knees by leaders who mismanaged communications during a crisis.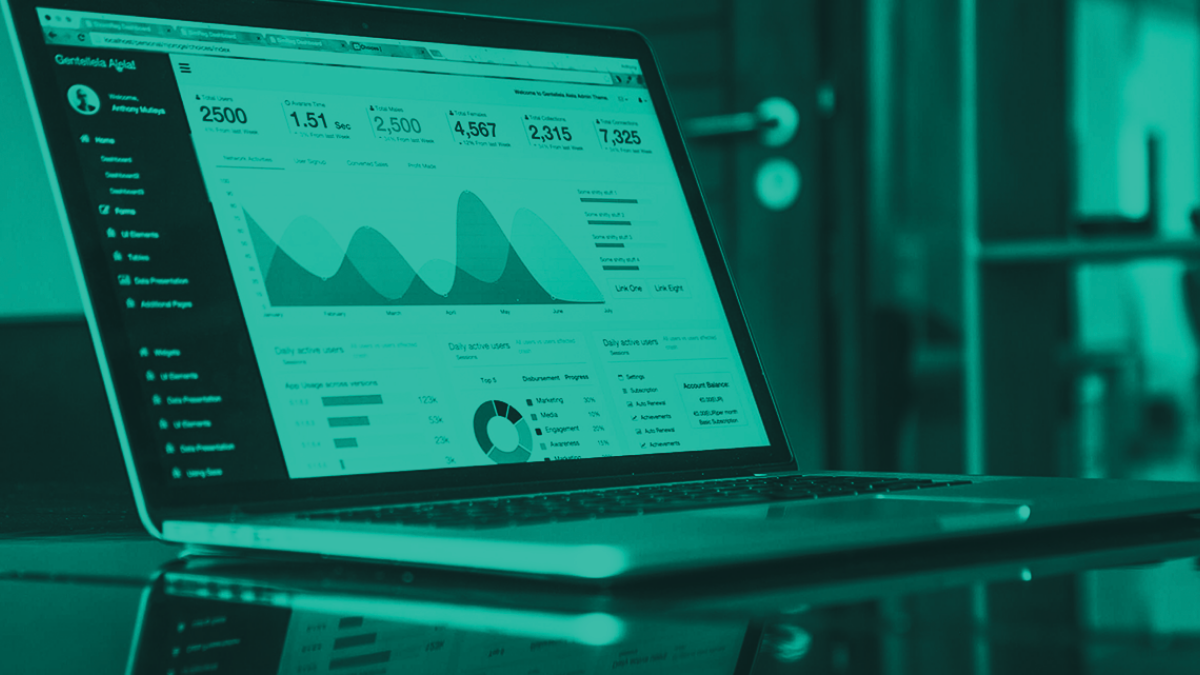 With more communications channels than ever it's important to understand which channels and messages to focus energies upon, to best engage with your key stakeholders and influencers. The appeal of your senior leadership team and their ability to communicate, not just about financial performance, but to provide a clear and compelling corporate vision is becoming more and more important. 
Leadership can be an important conduit for enterprises to communicate about their innovation, workplace, citizenship programmes, governance, performance, and products & services – all drivers of corporate reputation. A  leader who can communicate openly, authentically, and transparently can help win the hearts and minds of your stakeholders.

The Reputations Agency has over fifteen years' experience in developing tailored leadership communications strategies for our clients, to build reputation and sustainable, prosperous businesses.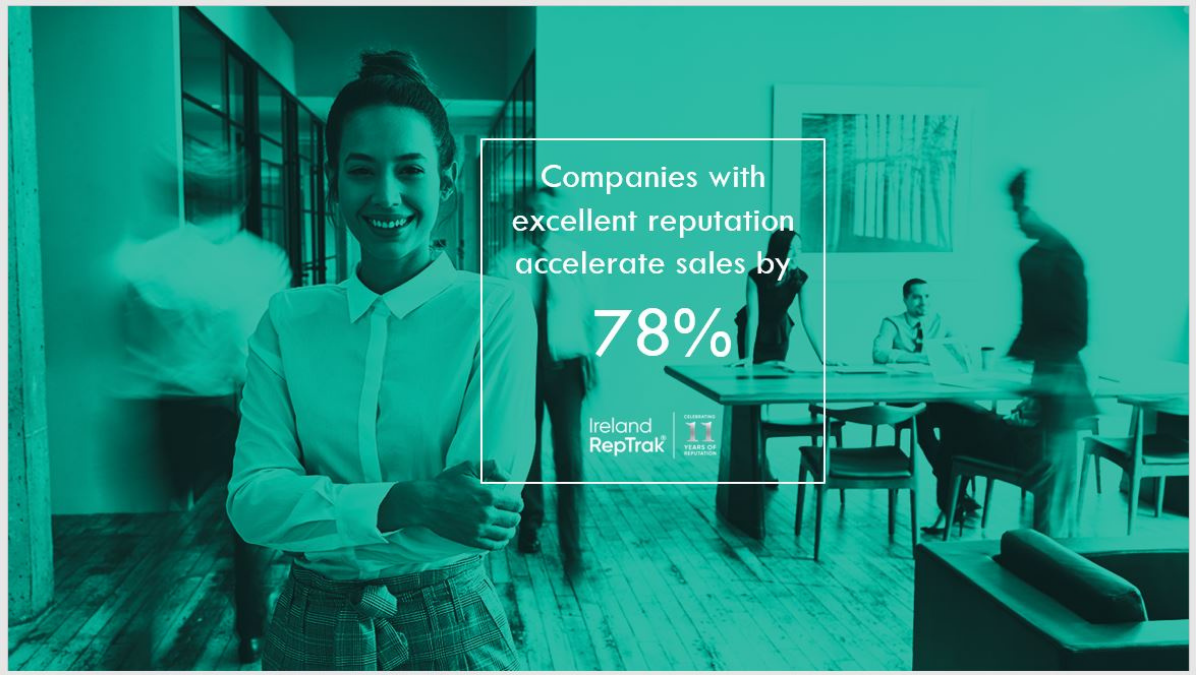 Our Leaders Reputation Programme is a three-month programme consisting of three core building blocks run over the first month, while the fourth block is activated in months two and three:
 
1. The Role of Leadership in Reputation Management
In our first one to one session we'll discuss your organisation's needs and future direction, which leadership qualities are most valued by stakeholders, how to create the most positive impact on your organisation's reputation and how to avoid reputational risk.
 
2. Leadership Social Media Training
In our second one to one training session we'll explore the priority social media channels for leadership, an analysis of each leader's utilisation of social media to date and best practice case studies. We'll follow this by developing a customised leadership social media content strategy for the next six months.
 
3. Leadership Media Training
In our third one to one training session, learn how to deliver a great performance and build confidence in the delivery of your organisation's key messages via respected print, broadcast (radio and TV) and online media channels. We'll prepare your business leader/s for media engagements, simulating and recording live interviews and help build your corporate story and messaging in an engaging and impactful way.
 
4. National Media Profiling Programme
We'll identify and set up two profile opportunities for the business leader in trusted and respected media outlets and prepare the leader for each of these opportunities with detailed media briefing messaging.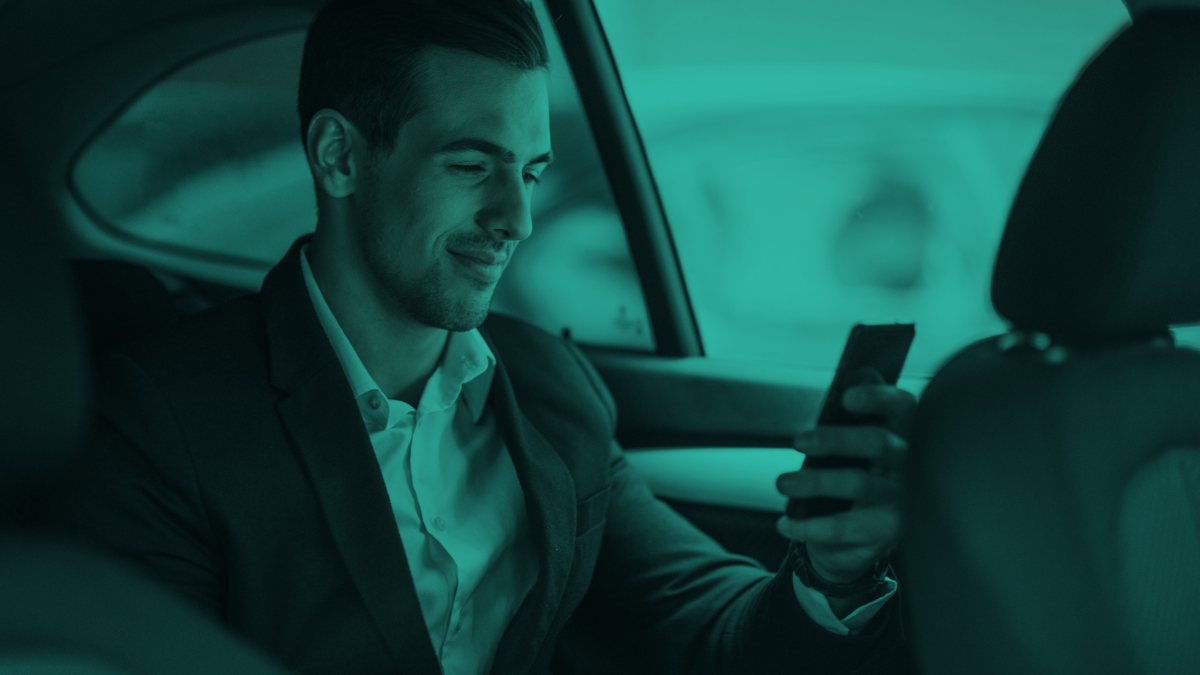 What will this achieve for your business:
Empower and build confidence in the CEO/Senior Management Teams/Senior Business Leaders to communicate and advocate for your organisation externally.
Support the communication of your organisation's Purpose, Values, and business objectives through impactful communications across multiple communication channels.
Raise the profile of your organisation and leadership team amongst key stakeholders to attract new talent, customers, win support,  and ultimately to grow your business.  
Our Core Team for the Leaders Reputation Programme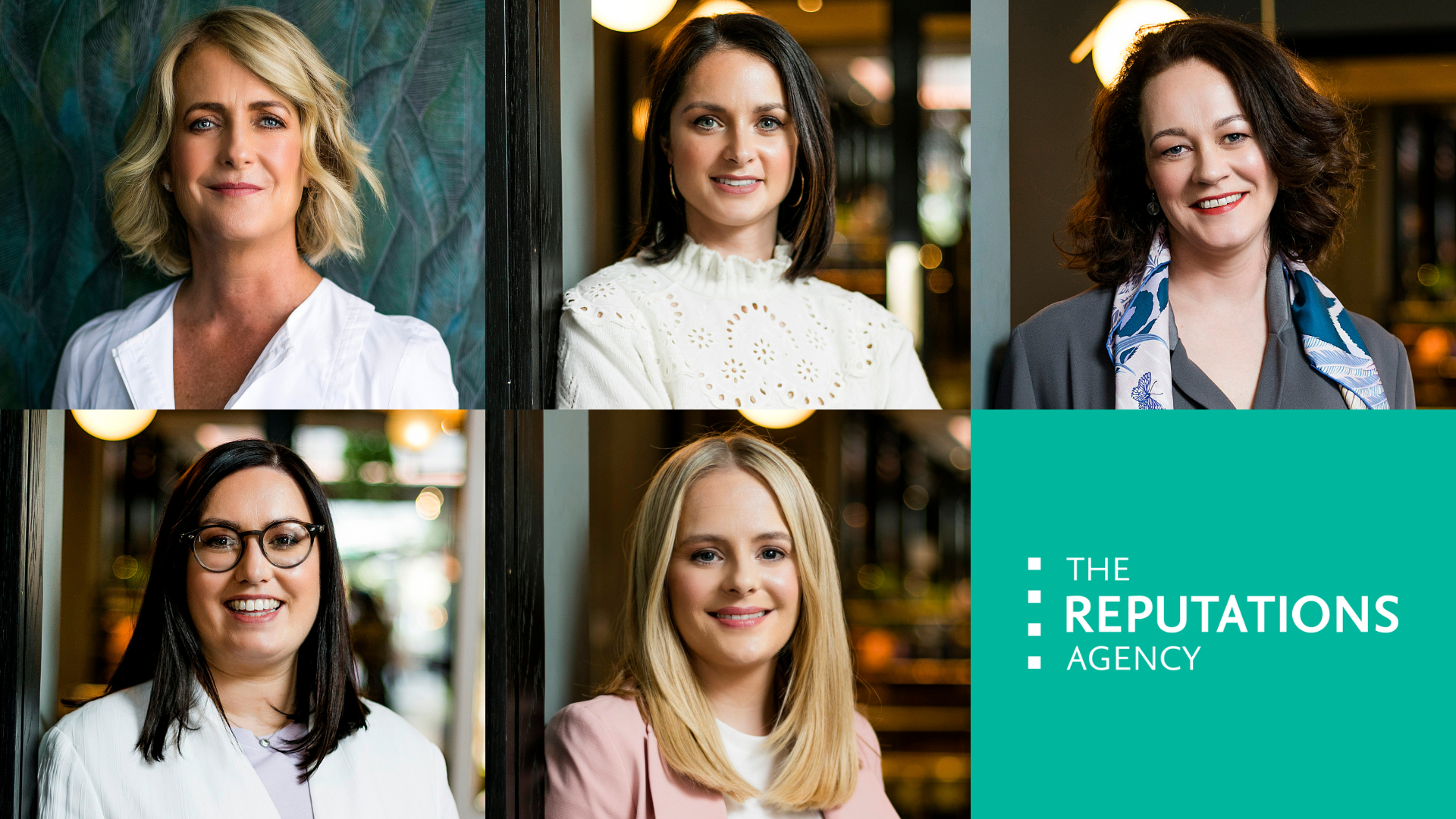 Niamh Boyle, Managing Director, The Reputations Agency
Niamh has over 25 years' experience in strategic reputation management, corporate communications, and public relations.  She has worked with many of Ireland's leading organisations to develop tailored reputation strategies, has helped to prepare business leaders for numerous media interview scenarios and has extensive personal experience of the media landscape and what it takes to conduct a successful media interview. Niamh will lead the Leadership in Reputation Management and Media Training Sessions.  
 
Director - We'll hand pick the most appropriate Director for your sector from our team.
The Director will lead the National Media Profiling Programme with a media mapping plan to identify the most suitable media opportunities for each individual across print, broadcast and/or online media. A detailed messaging and media briefing document will be prepared in advance of each interview.
The programme will see the agency team probe your social media usage to date and work with each Leader to develop a personalised social content strategy that will enhance profile and performance on social media in the coming months.
In line with current Covid 19 guidelines, the workshops will take place virtually – various options are available depending on personal requirements.
The Leaders Reputation Programme is a three-month programme run by The Reputations Agency Senior Team
Contact
Niamh Boyle, Managing Director, The Reputations Agency for further information or to register for the programme.