We are hiring!

Senior Account Executive – TRA Brands & Sponsorship |The Reputations Agency 




TRA is a strategic reputation and communications agency, part of the JWT Group in Ireland and the Global JWT Network. Across our six practices we tell brand stories and manage the reputations of some of Ireland's biggest brands. Everything that we do has insight and creativity at its core. We understand the value of trust in relationships better than anyone and we partner with our clients to build reputations and craft strategic communications that deliver a lasting value to their business.
We're on the hunt for big talent to bring the very best thinking and creativity to our growing TRA Brands team. We are looking for a Senior Account Executive to develop and execute campaigns for our line-up of clients including iconic global and Irish brands. If you are passionate about brand, social media, digital, sport and music, this might just be the role for you.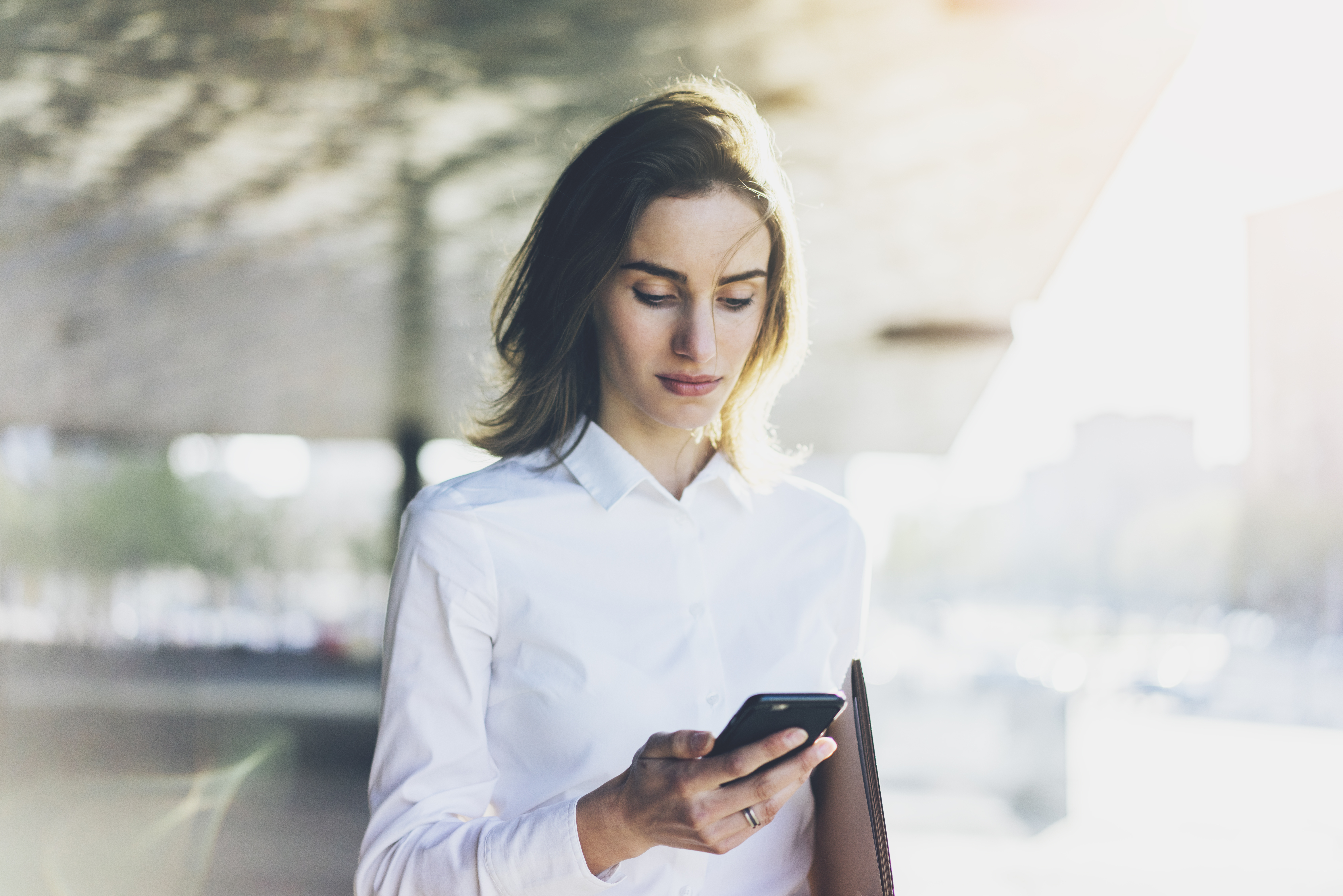 The opportunity:
• Work with a line-up of agency clients who include some of the best brand and marketing teams in the country
• Be part of a successful award winning agency, part of the JWT Global Network
• Get access to brilliant creatives, proprietary local and global insights
• Enjoy a career path that includes training and development and an attractive salary and benefits package.
What we're looking for:
• Ambitious and energetic team players with experience working on a portfolio of leading consumer brands
• Creative thinkers who present their ideas with confidence
• Talented writers who can communicate brand ideas with flair
• Ability to work to tight deadlines across a number of accounts
• Social media and digital native communications professionals
• A network of media contacts
• Experience in event management and experiential campaigns

Please send a CV to careers@thereputationsagency.ie
The final deadline for receipt of applications is Friday 21st June