TRA Case Studies
We are experts in auditing, building and activating communications strategies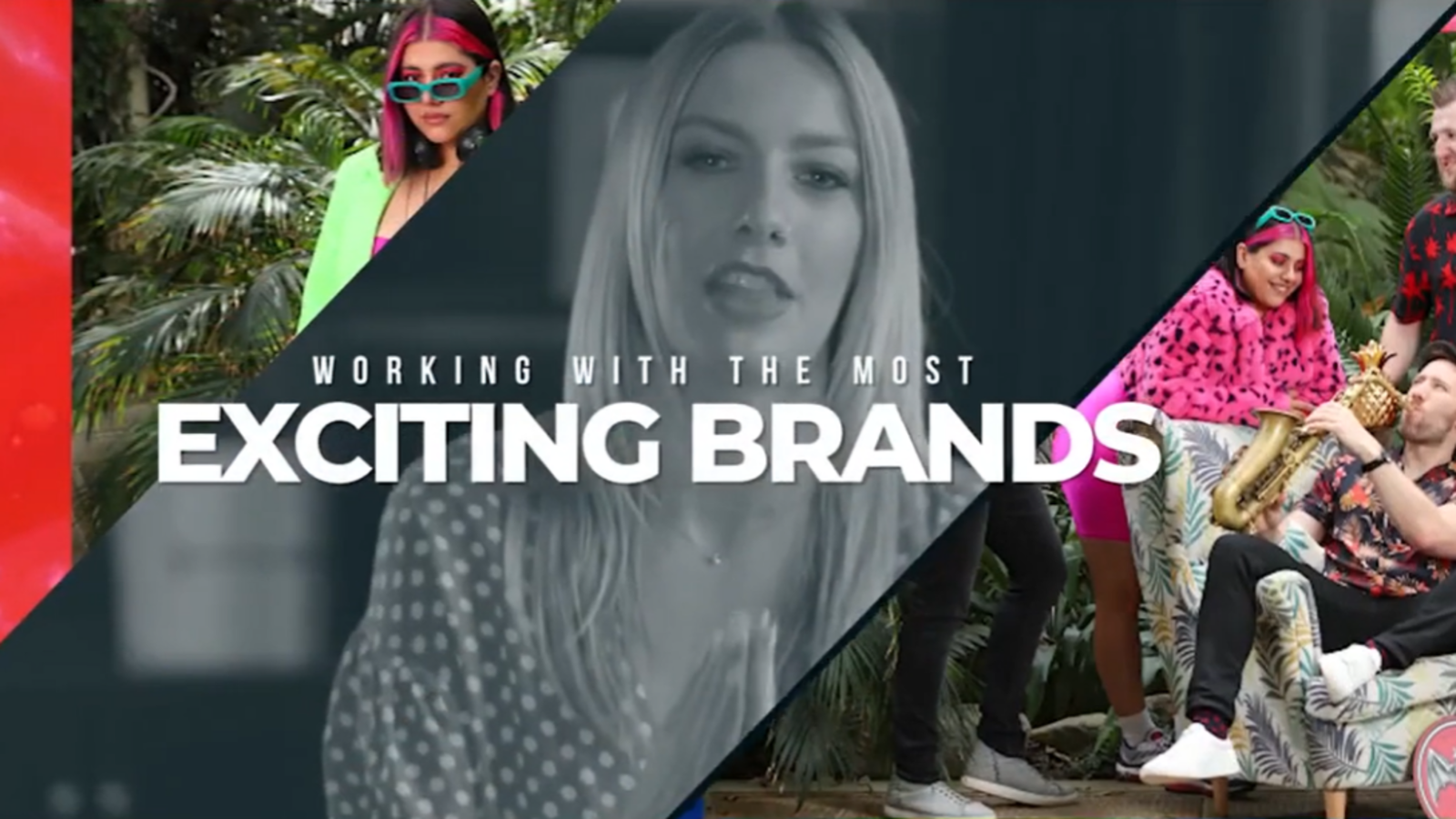 At the Reputations Agency, our research shows how organisations with a strong reputation and a meaningful purpose perform better
 We tell brand stories and manage the reputations of some of Ireland's biggest brands. Everything that we do has insight and creativity at its core. We understand the value of trust in relationships better than anyone and we partner with our clients to build reputations and craft strategic communications that deliver a lasting value to their business.
We are progressive, innovative and brave and that is reflected in the work that we do every day. We think in the long-term and place a high value on quality work. We value intelligence and above all we value our people and have built a team at The Reputations Agency that form the foundation of our strategic and creative thinking.
Brand Strategy
Global and local insight powers our own strategic planning process that has been developed in conjunction with our sister agency Folk Wunderman Thompson. We use best in class practices to make sure the end result is a Brand Strategy that delivers on business objectives
CSR Strategy and Implementation
Excellence in citizenship, governance, and workplace drives reputation, building trust, admiration and good feeling. We craft strategies to build this emotional bond and drive support. The work we do in communicating our client's corporate values has been acknowledged for excellence by both the PR Awards for Excellence and Chambers Ireland CSR Awards
Reputation and Purpose Audit
Using the gold standard RepTrak® and Purpose Power Index models designed by our global partners RepTrak Company, benchmark your organisation against peers within your industry. Gauge stakeholder perceptions and build your reputation and purpose strategies.
Corporate storytelling and leadership profiling
Stakeholders have a desire to have a greater understanding of organisations with whom they engage and whose activities impact upon them. We find innovative, engaging and impactful ways to help organisations and their leaders outline their vision to build stakeholder equity and help generate supportive behaviours.
Media Relations
Earned media is where we started and earned media is an area where we excel. Our skilled team of publicists are experts at positioning and messaging to deliver column inches that will amplify any and all of our brand campaigns
Innovative Digital Solutions
The TRA Digital Team are highly networked digital, data and social natives who are passionate about continuous innovation and new platform capabilities. We map customer's online journeys, and identify the digital touch points to deliver best in industry creative digital solutions.
Complete the form below to learn more about what we can do for you and your organization.
Our Professional Industry Accreditation & Partnerships